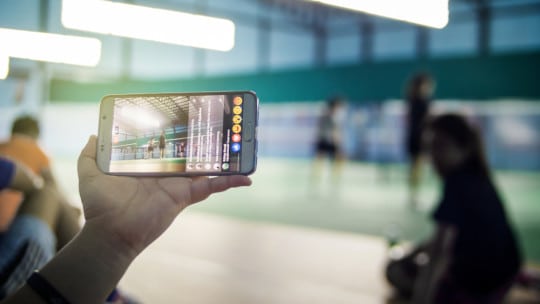 Gone are the days when merely producing a Facebook Live broadcast was enough to give your brand an automatic algorithm boost. Those precious hours you poured into planning and gaining the necessary approvals for a Facebook Live stream will be in vain without proper promotion leading up to and following a broadcast, according to Tracey Edouard, social media producer at Mashable and the host of Mashable's #BizChats Facebook Live series.
Edouard, who will be speaking at PR News' Facebook Boot Camp July 20 in New York, shares three best practices for promoting a broadcast before and after it goes live: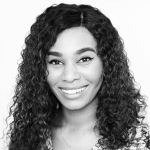 Draw the eye with logos and sizzle reels. Regarding visuals, Edouard advises, "If you have a logo associated with your live stream, include it in all of your promo packaging. If you don't have a logo for your live stream, create one! When you associate a logo with your show, viewers notice that asset and are more likely to build familiarity with the program." She adds, "If your live stream is part of a series, turn a few clips into a sizzle reel. This entices viewers to re-watch it (especially if they enjoyed it the first time)."
---
For a deep dive into how communicators are using Facebook's latest features (including chatbots, Stories and more), register for PR News' Facebook Boot Camp July 20 at Yale Club NYC.
---
Coordinate with your co-star(s) on cross-promotion. "If a guest who appears on your Facebook Live stream has an audience of their own, reach out to them in advance and communicate a game plan for coordinating tweets and posts promoting the upcoming live stream," says Edouard. "The larger the audience you can corral together, the more viewers will tune in and engage with the live broadcast."
Keep Facebook Live promotion concise and to the point. "Leave out the fluff. Save it for the show! Give the user every resource they need to access the chat before it goes live [namely, a link to the stream itself]," says Edouard. "Don't forget to include the who, what, when, where and why: What is the user going to get out of watching? What are they going to miss if they don't watch? What benefit will they get from tuning in?"
Follow Tracey: @talkthattrace