Join us on December 6 in Washington, D.C. for PR News' Winter Awards Luncheon where PR People Awards finalists will be celebrated over a delicious lunch and great networking.
PR People Hall of Fame| PR People Finalists  | Pricing | Register | View Press Release 
Alongside these outstanding PR professionals, we'll celebrate the honorees for the Rising PR Stars, Top Places to Work in PR and Diversity & Inclusion Awards.
Winter Awards Location/Time:
December 6, 2016
12:30 p.m. - 2:30 p.m.
National Press Club
529 14th Street, NW
Washington, DC 20045

Thanks to Our Sponsor:

PR People Hall of Fame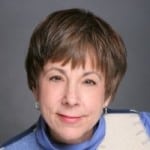 Robert Mathias
Ogilvy Washington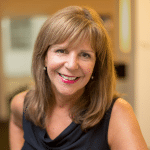 Debra Silimeo
Hager Sharp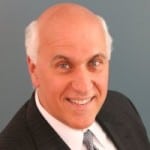 Rob Stoddard
National Cable & Telecommunications Association
Why Should I Book a Table?
By reserving a table at PR News' Winter Awards Luncheon, you will ensure that your team will be able to sit together as the award winners are unveiled with priority seating at the front of the room. Seating at the luncheon is first come, first serve only without table reservations, so by securing a table your team will bypass the line and snag one of the best seats in the house. Reserve your table of 10 today!
| | |
| --- | --- |
| Awards Luncheon | Rate: |
| Awards Luncheon (Individual) | $575 |
| Awards Luncheon Table of 10 | $5999 |
| Awards Luncheon Vendor Rate (Individual) | $999 |
Extend your stay in the nation's capital by also registering for PR News' Snapchat Boot Camp on December 7 and the annual Media Relations Conference on December 8. These two events will also take place at the National Press Club in D.C.
If you have any questions about the luncheon please contact Mary-Lou French at [email protected]; 301-354-1851.
Don't forget to reserve your congratulatory ad in the Winter Awards Luncheon Event Program Guide! Join PR News for this must-attend PR event! Space is limited, so register yourself and your team today!
PR People Awards Finalists
Account Director or Supervisor of the Year
Jessica Griffith
Pascale Communications
Pouneh Lechner
Sterling Communications
Zinie Chen Sampson
Baretz Brunelle
Brand Marketer of the Year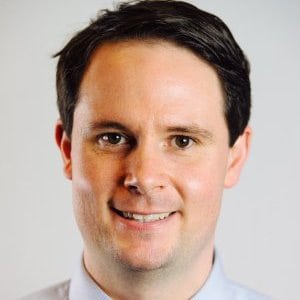 Edward Harris
Valley Forge Tourism & Convention Board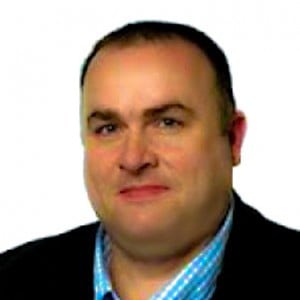 Simon Hodgkins
Vistatec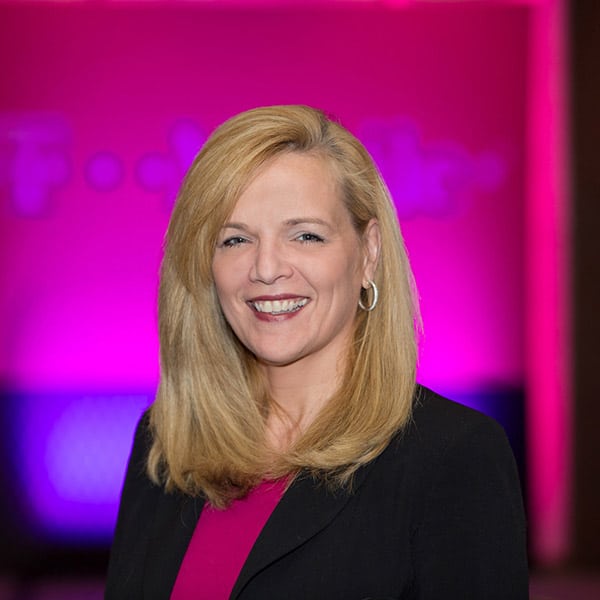 Janice Kapner
T-Mobile
Community Relations Professional of the Year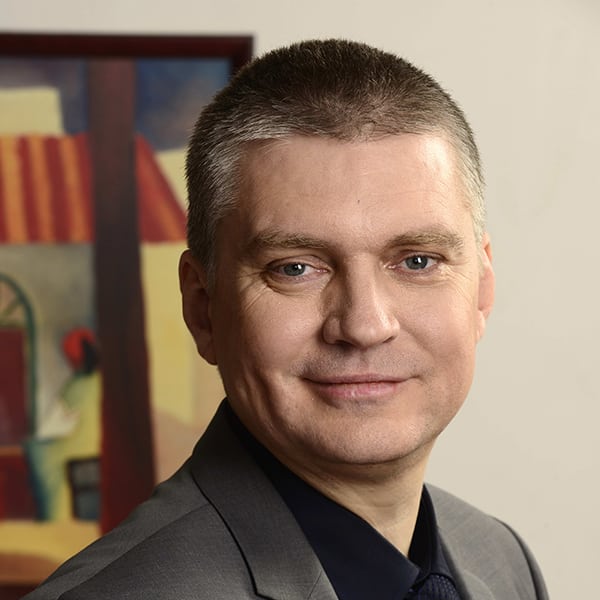 Lubomir Alamanov
SiteMedia Ltd.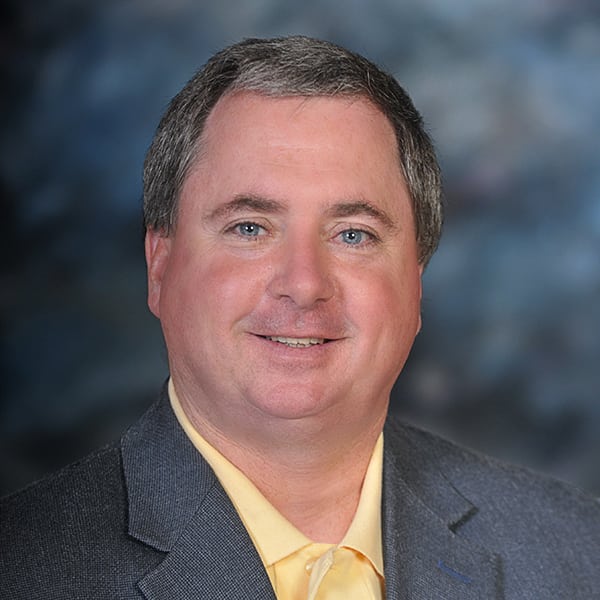 Jon Sullivan
Aflac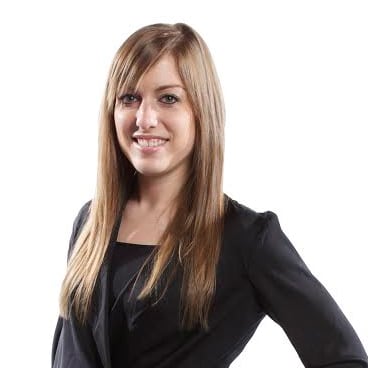 Jenna Thomas
Nebo Agency
Crisis Manager of the Year
John Guilfoil
John Guilfoil Public Relations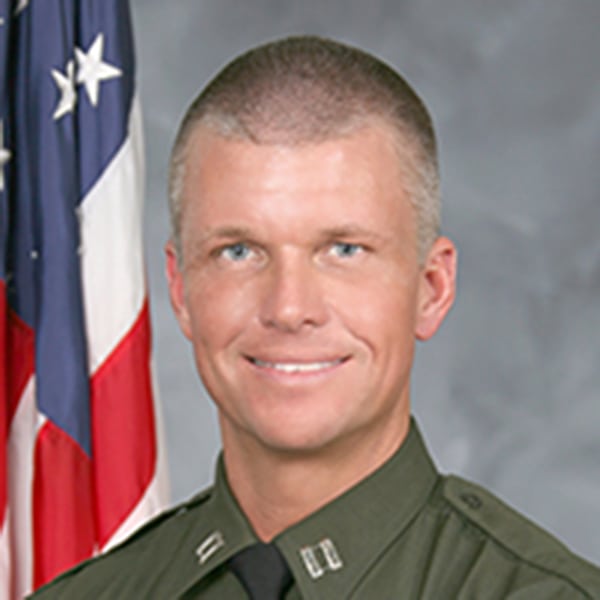 Jeff Hallock
Orange County Sheriff's Department
Digital Communications Leader of the Year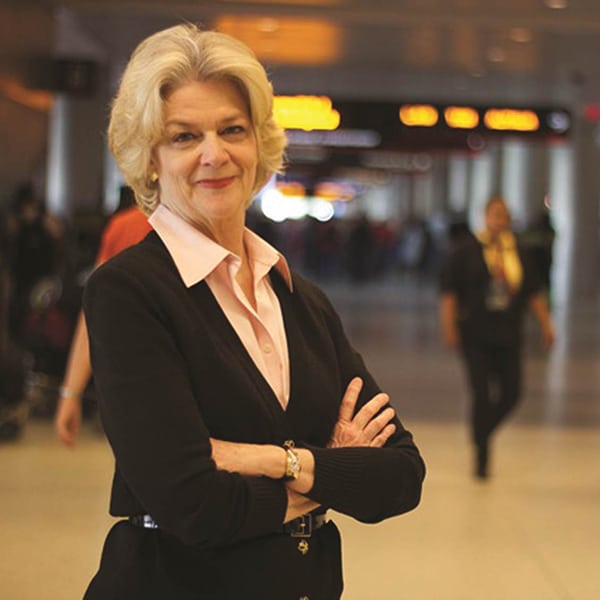 Dickie Davis
Miami International Airport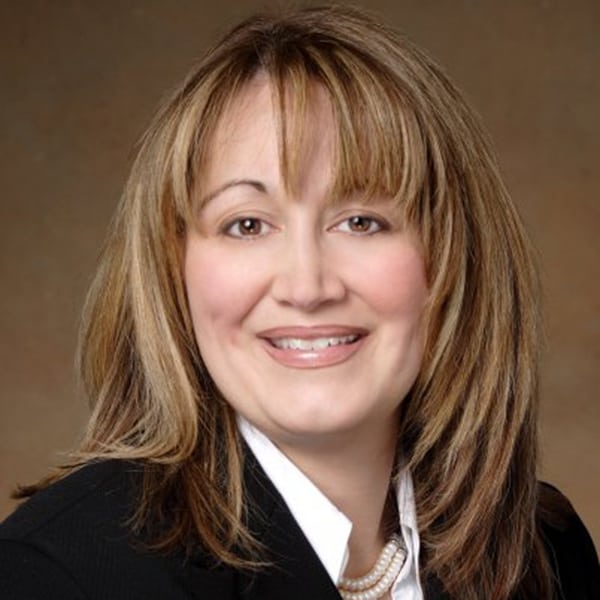 Amy Franco
Princeton Healthcare System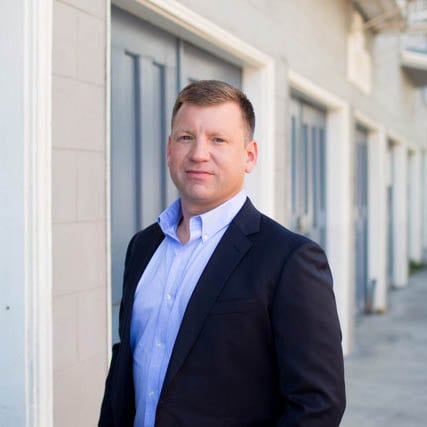 Christian Rodgers
Pascale Communications
Mollie Surratt
Mohawk Flooring
Financial Communications Professional of the Year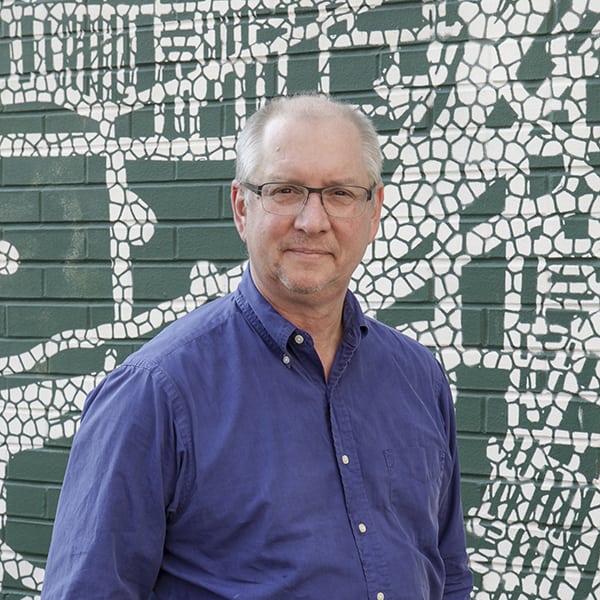 Robert Burton
Lambert, Edwards, & Associates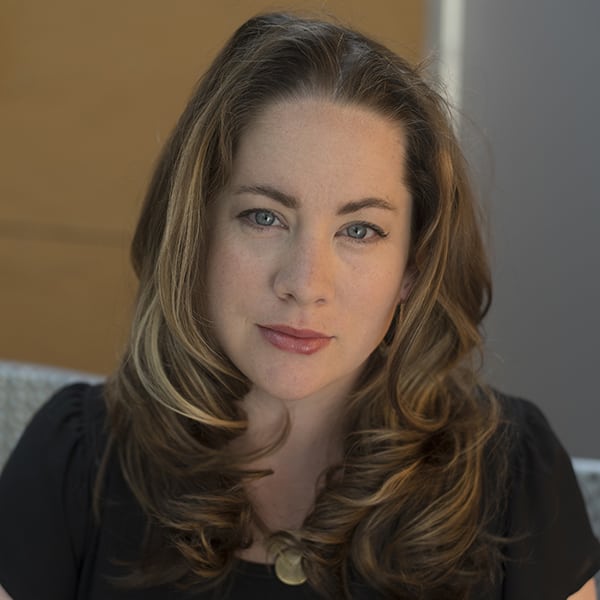 Laureen Ellison
Pepperjam
Intern of the Year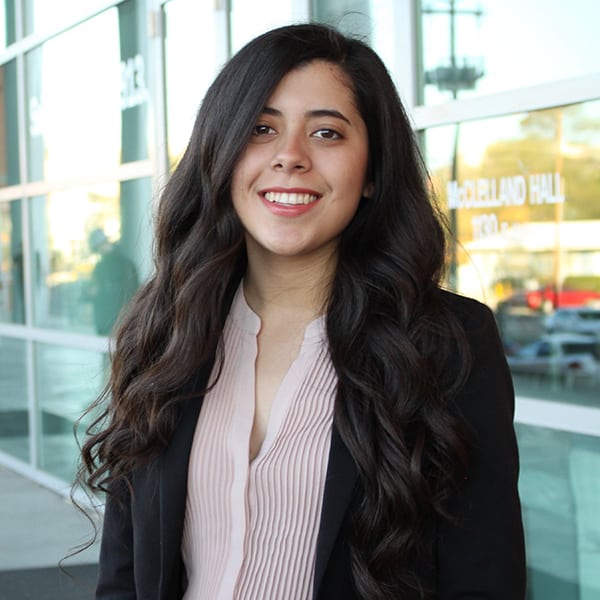 Jazmin Beltran
Cognito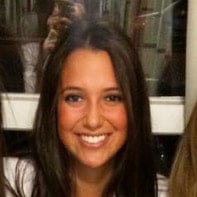 Nicole Falk
Havas PR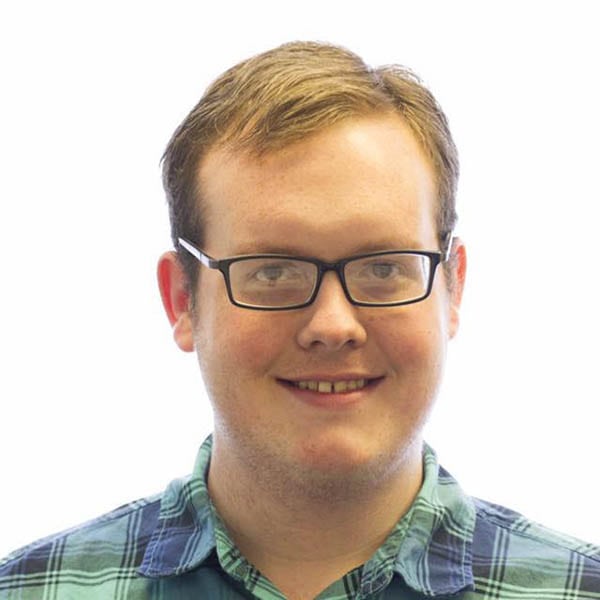 Thomas Scearce
Iowa State Fair
Rebecca Schaming
Family Promise of Summit County
Internal Communicator of the Year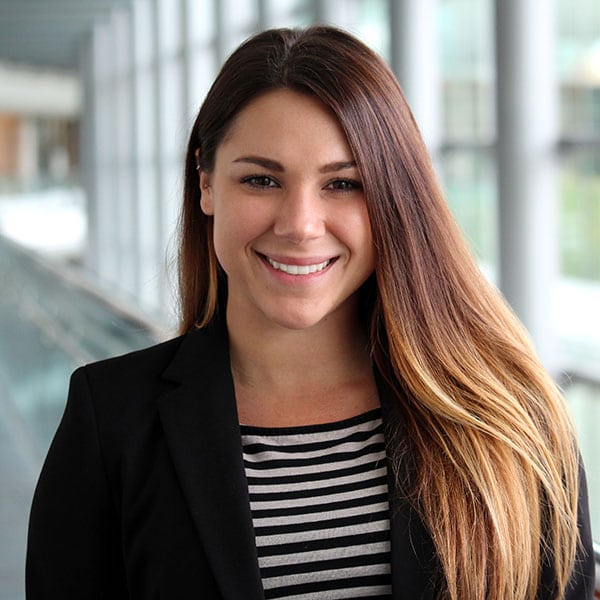 Briana Cody
SAP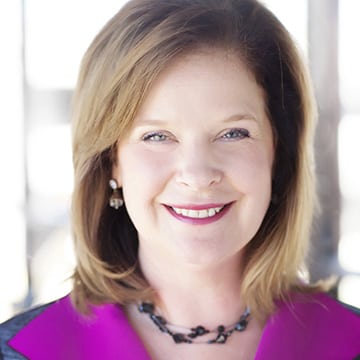 Lisa Hannum
Beehive Strategic Communication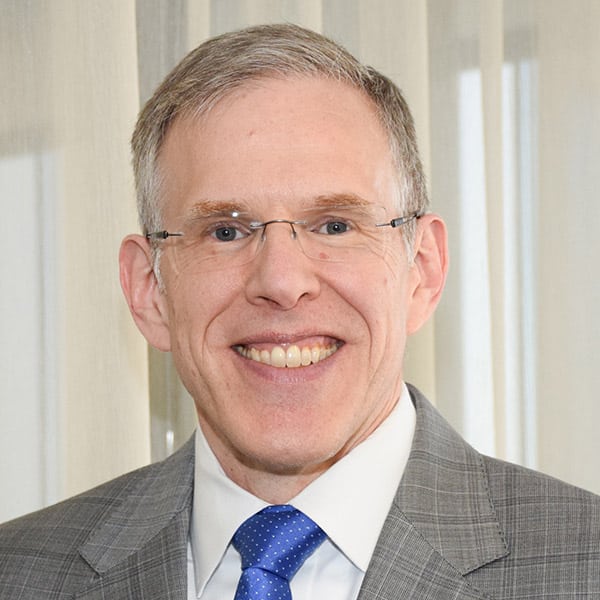 Sean Jamieson
Bank of America
Aaron Sherinian
United Nations Foundation
Measurement Expert of the Year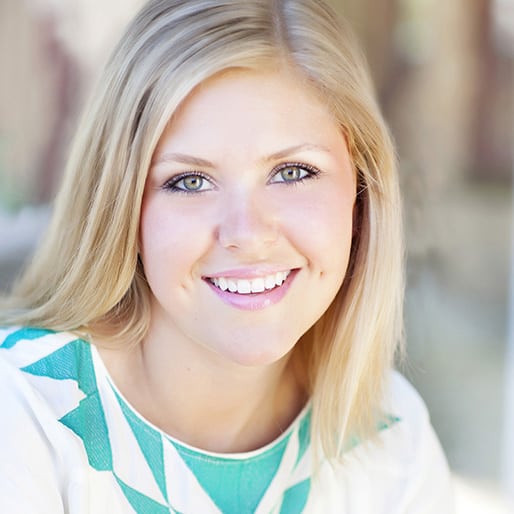 Tiffany Jackson
Beehive Strategic Communication
Jessica Onick
Citrix
Angela Sinickas
Sinickas Communications Inc.
Alan Wallace
Afilias
Media Relations Professional of the Year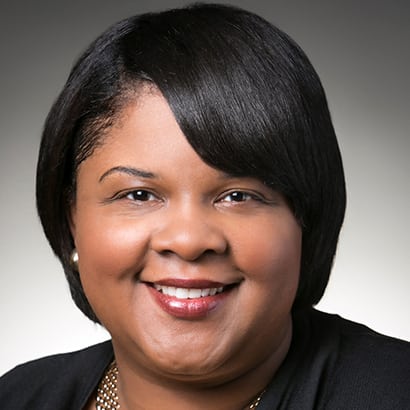 Nicole Dye Anderson
Barclaycard US
Alexandra Gambale
Peppercomm
Jaime Hall
Pascale Communications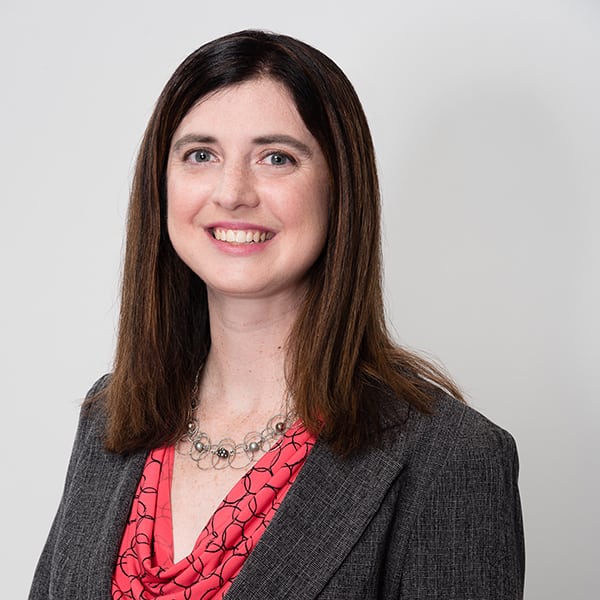 Erica Hawksworth
Live Wire Media Relations, LLC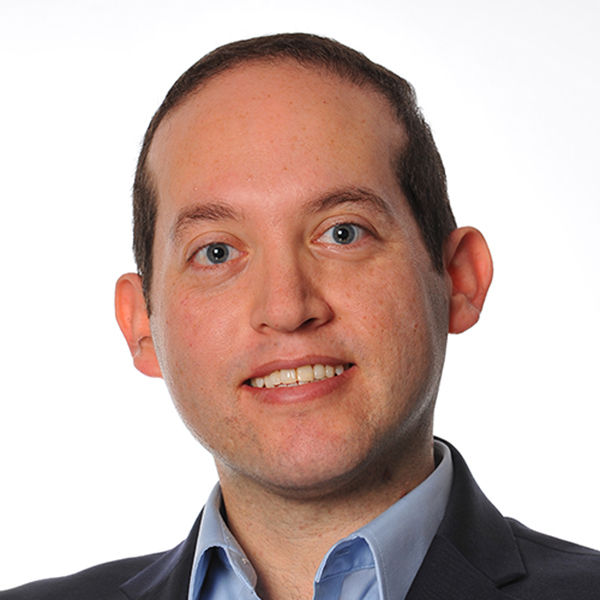 Nati Katz
Burson-Marsteller
Diana Rickert
Illinois Policy Institute
Cara Schneider
VISIT PHILIDELPHIA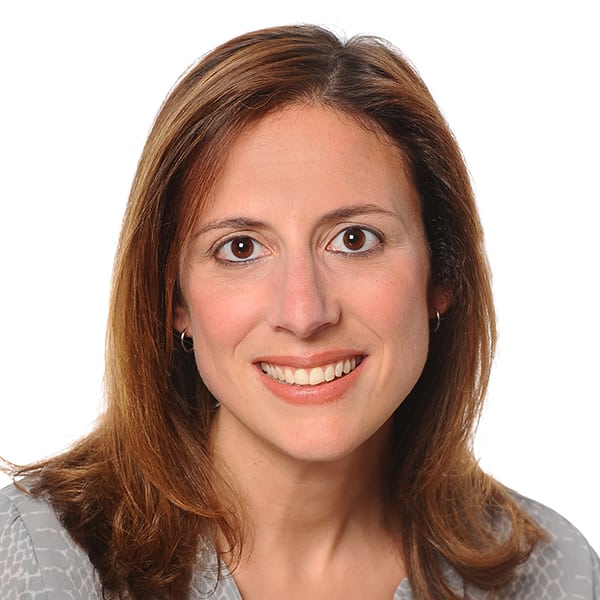 Sharron Silvers
Burson-Marsteller
Johnny Smith
Ascension
Professional of the Year/Agency
Christophe Ginisty
FTI Consulting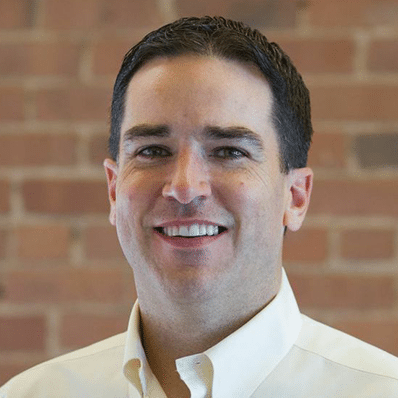 Jason Morris
InkHouse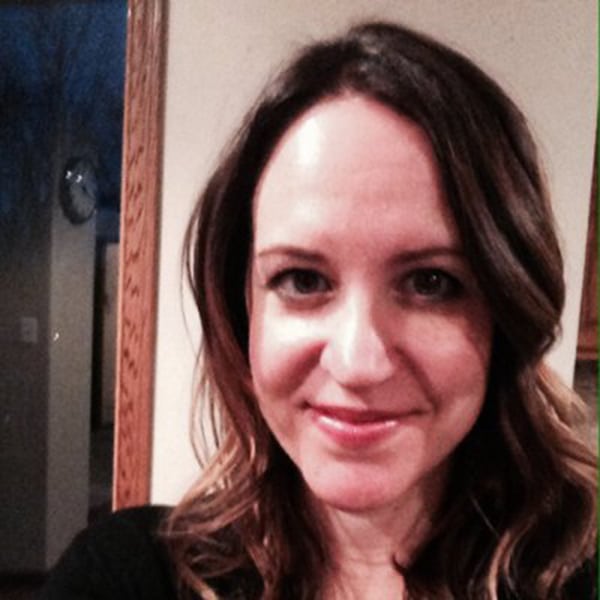 Lesley Sillaman
Havas PR
PR Professional of the Year/Corporate
Christina Bennett
Elizabeth Arden
Ann Tyler Connell
Bank of America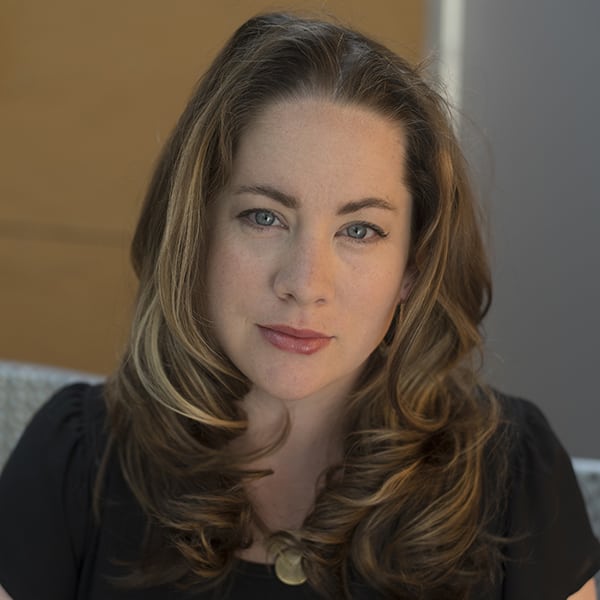 Laureen Ellison
Pepperjam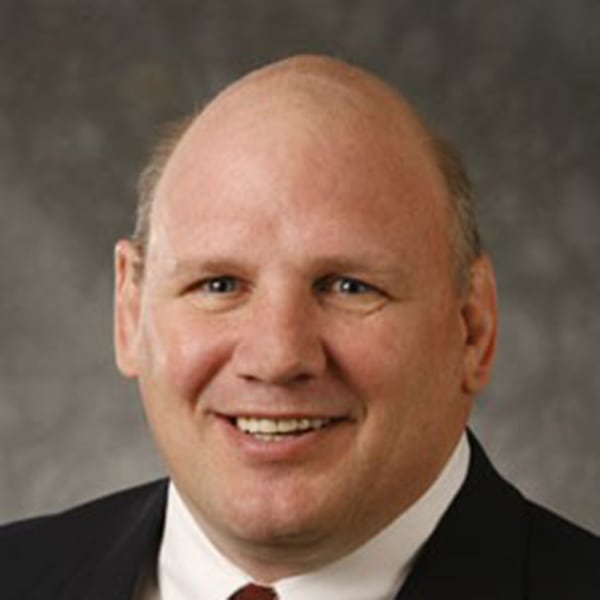 Roger Frizzell
Carnival Corporation 3
Catherine Hernandez-Blades
Aflac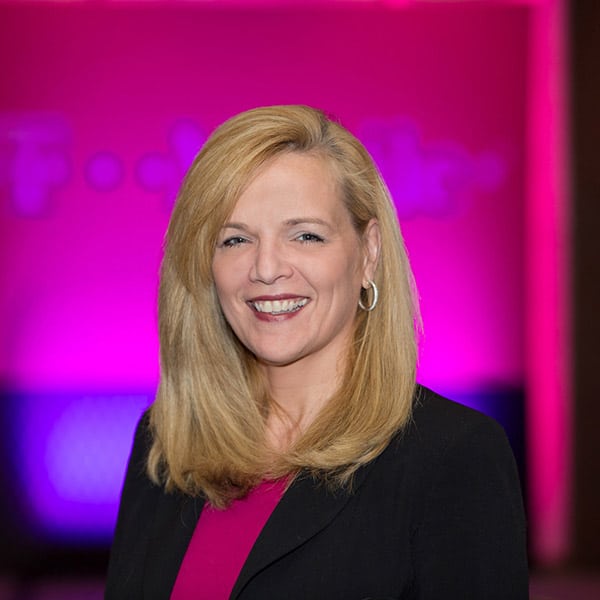 Janice Kapner
T-Mobile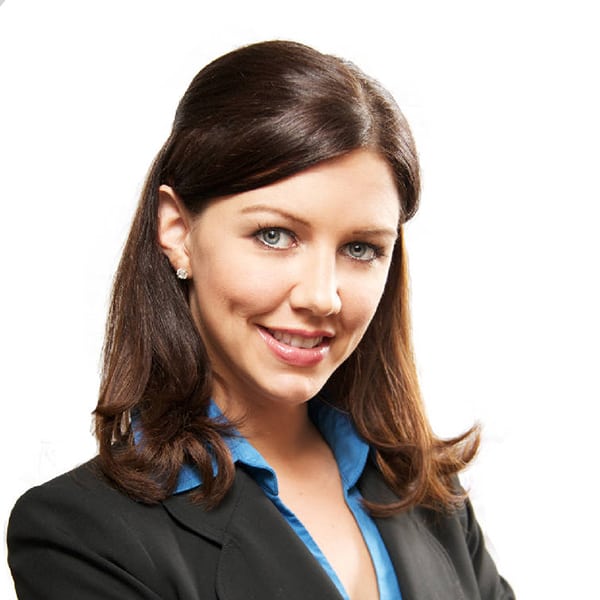 Amanda Plecas
WACKER
PR Team Leader
Tricia Cardoso
Showtime Networks Inc.
Audra Friis
Pascale Communications
Susan McCabe
Bank of America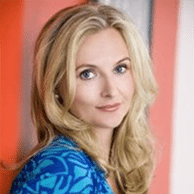 Dawn Miller
Miller PR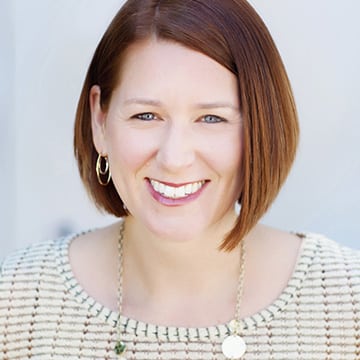 Ayme Zemke
Beehive Strategic Commmunication
PR Trainer/Educator of the Year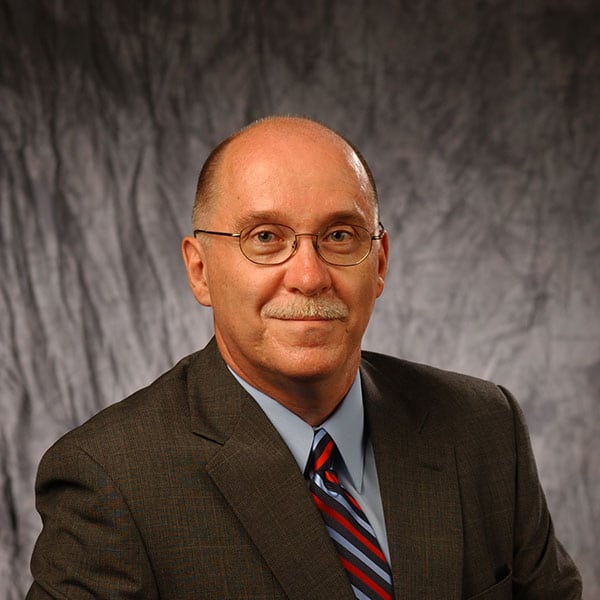 Dr. Robert S. Fleming
Rowan University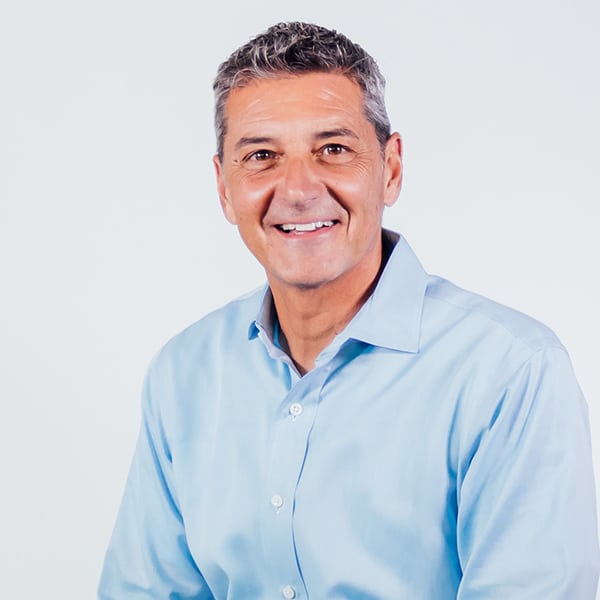 Philip A. Nardone Jr.
PAN Communications
Public Affairs Professional of the Year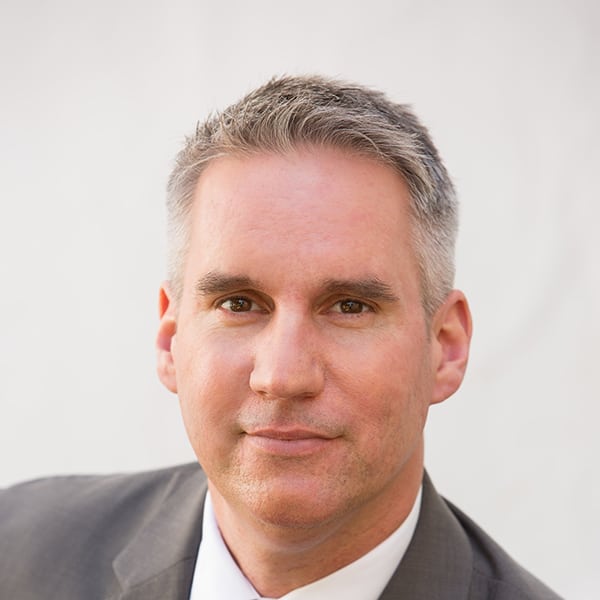 Joshua Boisvert
Davies
John Guilfoil
John Guilfoil Public Relations
Social Media Professional of the Year
Alicia Camden
Pascale Communications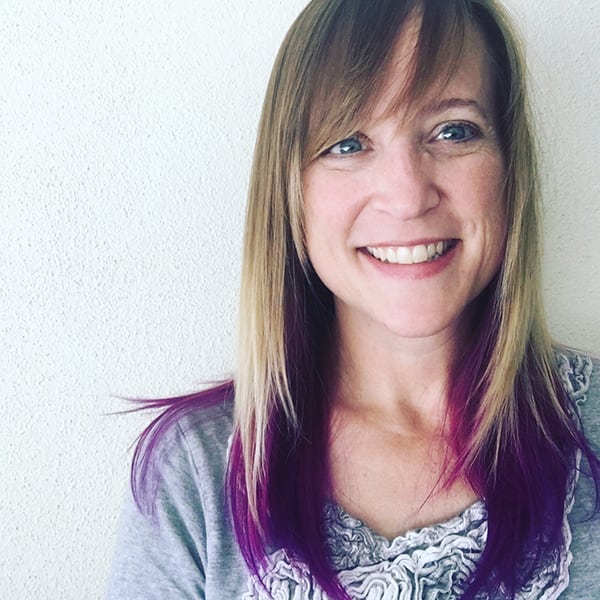 Carmen Collins
Cisco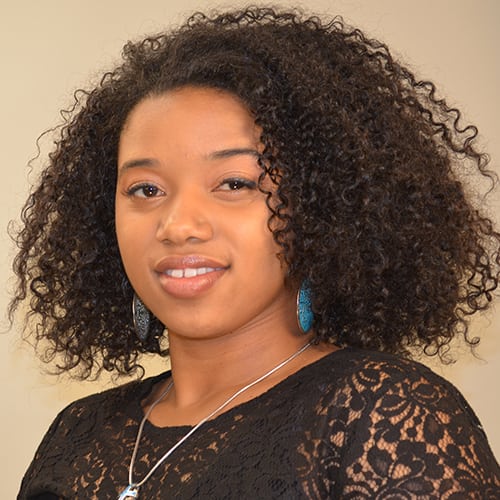 Anastassia Mitchell
Central Texas BBB
Spokesperson of the Year
Ted Dabrowski
Illinois Policy Institute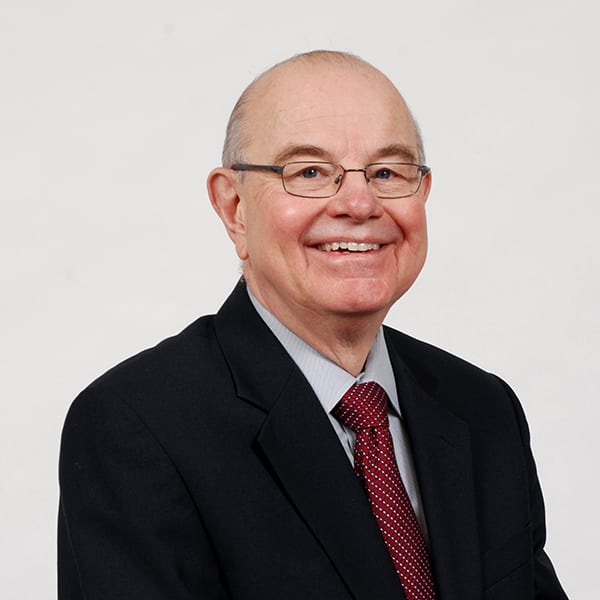 John Drengenberg
Underwrites Laboratories (UL)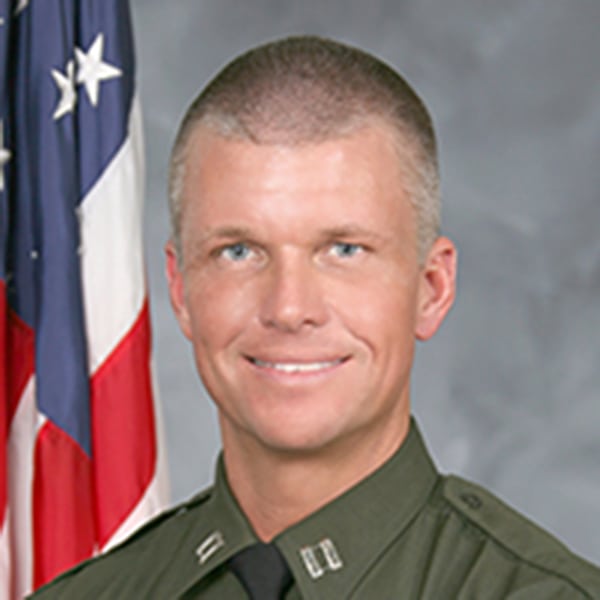 Jeff Hallock
Orange County Sheriff's Department
Student of the Year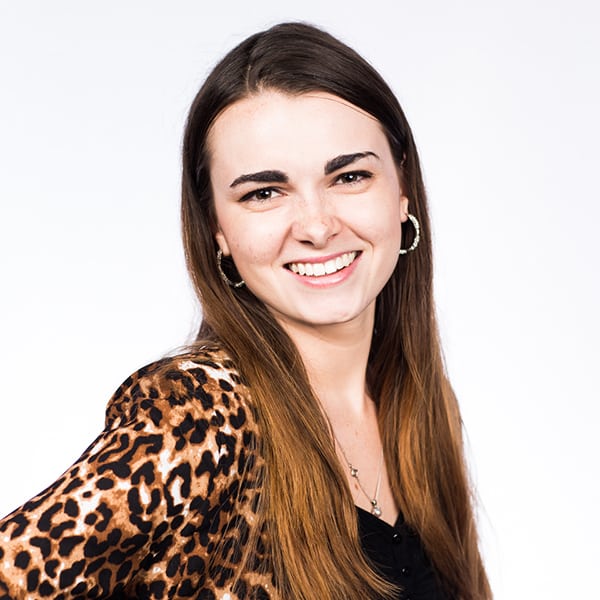 Caitlin Bohrer
Arizona State University Cronkite PR Lab
Madison McConnell
Drake University School of Journalism and Mass Communication
Volunteer of the Year
Laurie Archibold
Encore Public Relations | Red Couch Stories