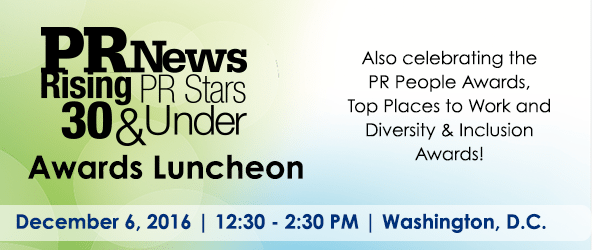 Join us on December 6 in Washington, D.C. for PR News' Winter Awards Luncheon where Rising PR Stars 30 & Under will be celebrated over a delicious lunch and great networking.
Rising PR Stars Honoree List  | Pricing | Register | View Press Release 
Alongside these rising PR professionals, we'll celebrate the finalists for the PR People Awards and the Top Places to Work in PR and Diversity & Inclusion Awards honorees.
Winter Awards Location/Time:
December 6, 2016
12:30 p.m. - 2:30 p.m.
National Press Club
529 14th Street, NW
Washington, DC 20045
Thanks to Our Sponsor:

Why Should I Book a Table?
By reserving a table at PR News' Winter Awards Luncheon, you will ensure that your team will be able to sit together as the award winners are unveiled with priority seating at the front of the room. Seating at the luncheon is first come, first serve only without table reservations, so by securing a table your team will bypass the line and snag one of the best seats in the house.
| | |
| --- | --- |
| Rising PR Stars Awards Luncheon | Rate: |
| Awards Luncheon Only | $575 |
| Awards Luncheon Table of 10 | $5999 |
| Awards Luncheon Vendor Rate | $999 |
Extend your stay in the nation's capital by also registering for PR News' Snapchat Boot Camp on December 7 and the annual Media Relations Conference on December 8.For questions regarding the Winter Awards Luncheon, please contact Mary-Lou French at [email protected].
Don't forget to reserve your congratulatory ad in the Rising PR Stars Awards Event Program Guide! For more information, please contact Lindsay Silverberg at [email protected]; 301-354-1716.
Rising PR Stars Honorees
Corporations & Associations
Rebecca Dorfman
FUSION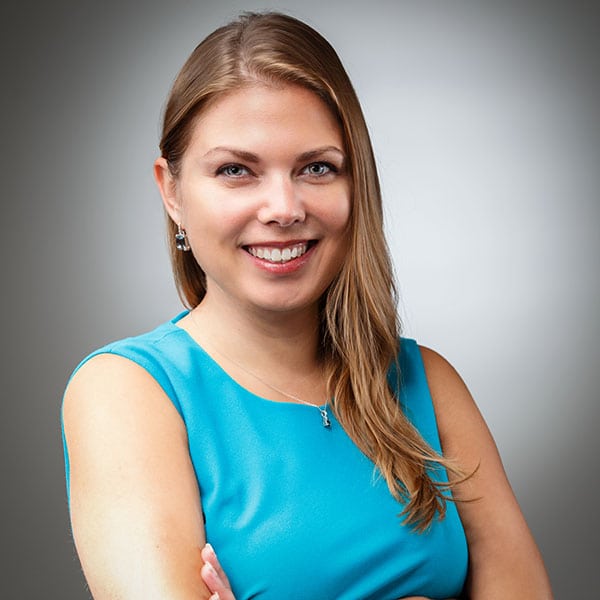 Sarah Erdman
U.S. Travel Association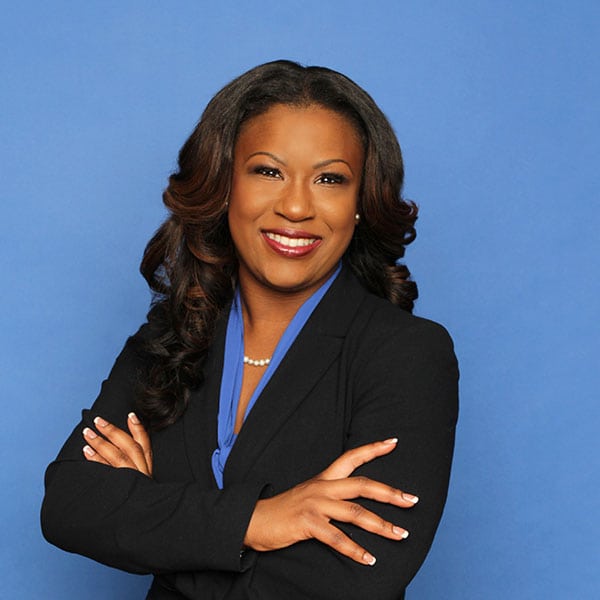 LaToya Evans
Bank of America
Bridget Forney
Kiddie Academy
Amy Garvey
United Way of New York City
Jamie Glushon
Laurel & Wolf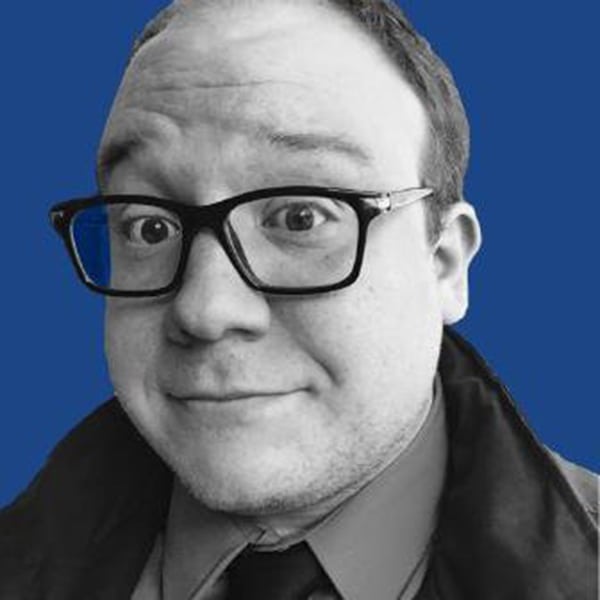 T. Andrew Huddleston
International Union, UAW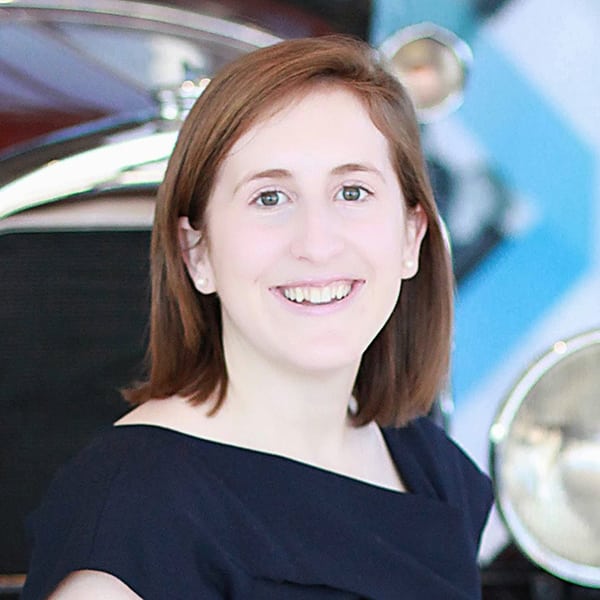 Claire Hunter
Allstate
Bailey Jacobs
U.S. Chamber of Commerce Foundation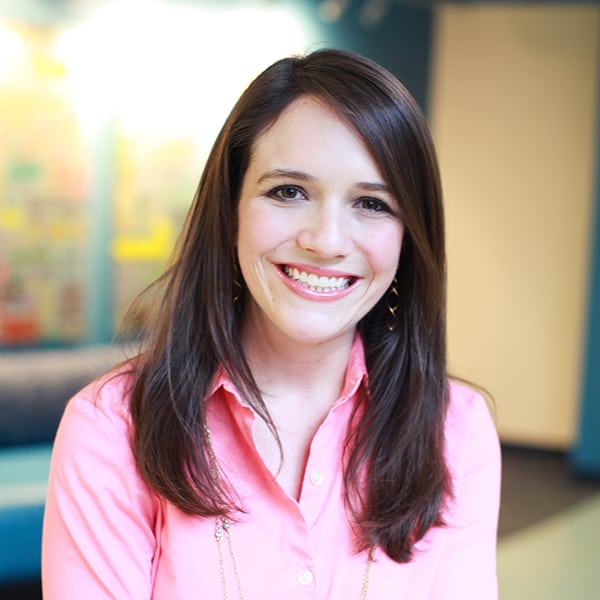 Grace Jones
Dayton Children's
Sarah McBride
Human Rights Campaign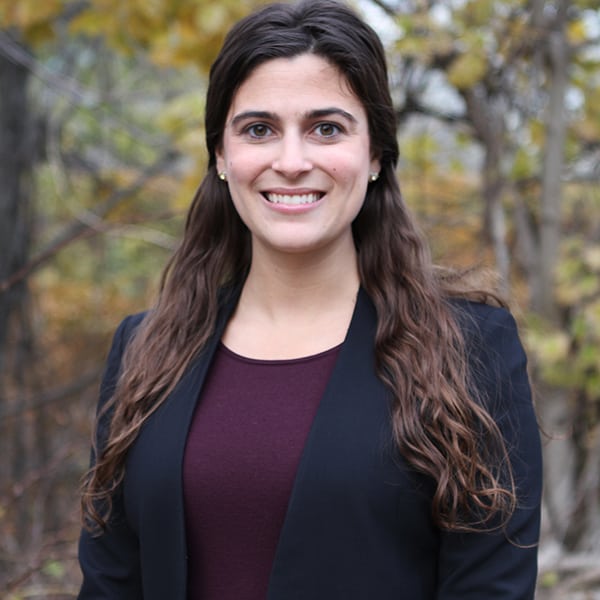 Danielle Meister-Cohen
Samsung Electronics North America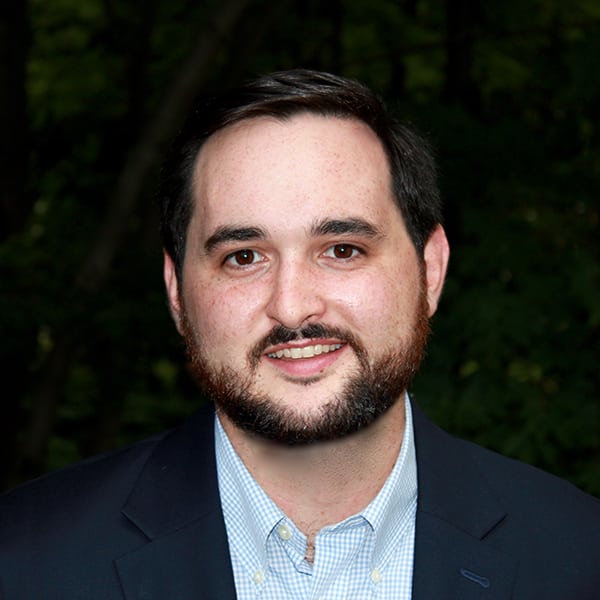 Lliam Morrison
Frontier Communications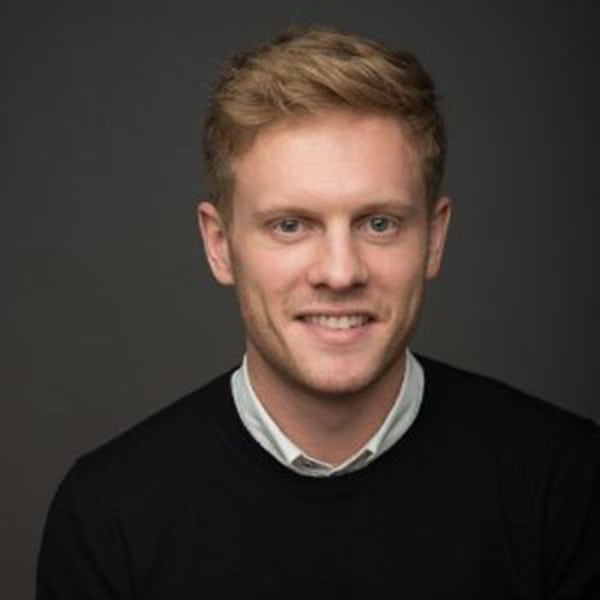 Reid Myers
Time Inc.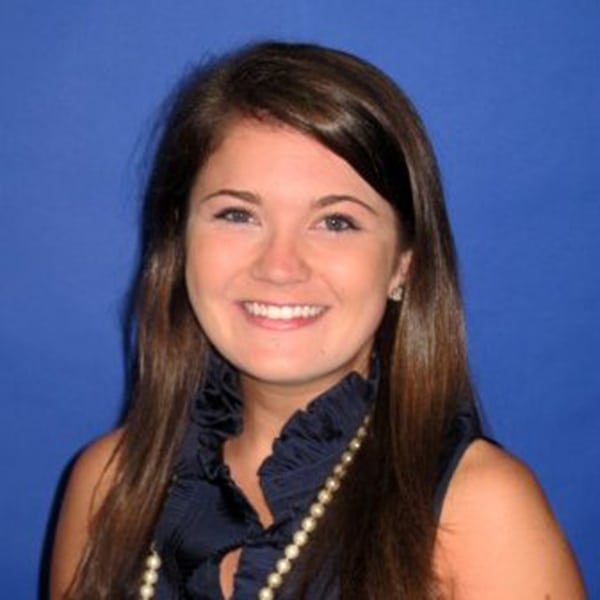 Bridget O'Neill
Elizabeth Arden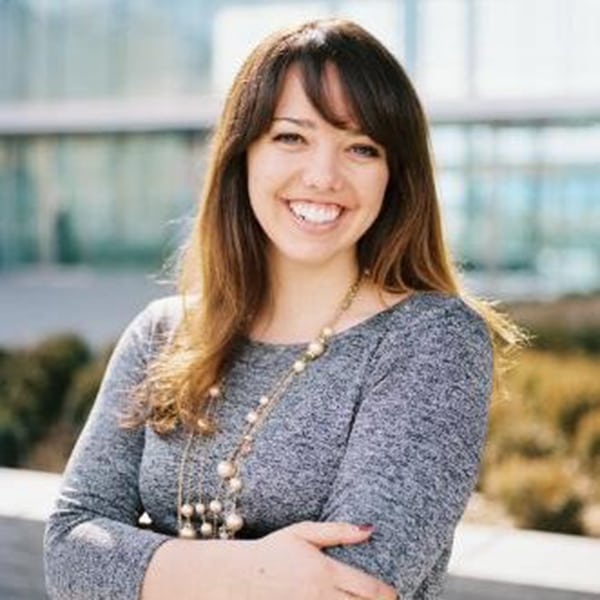 Madison Parks
Marriott International
Payal Patel
Navy Pier Inc.
Dinorah Peña
Sundial Brands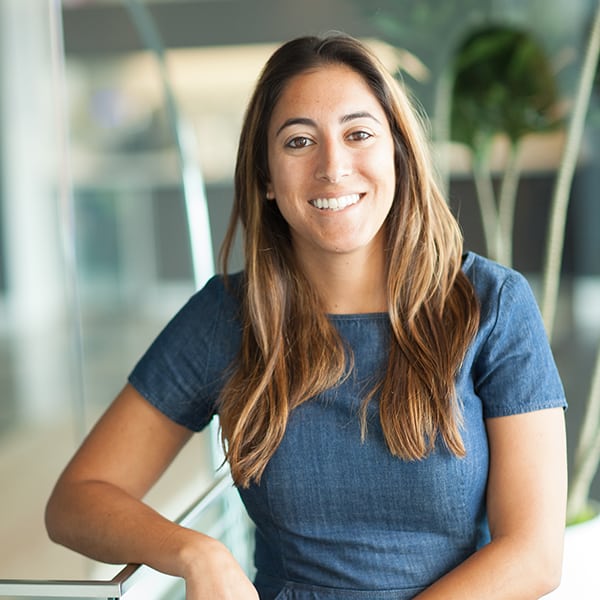 Camille Salama Chotzen
Zillow Group
Jessica Schaefer
Point72 Asset Management
Kelsey Scram
Jefferson Parish Economic Development Commission (JEDCO)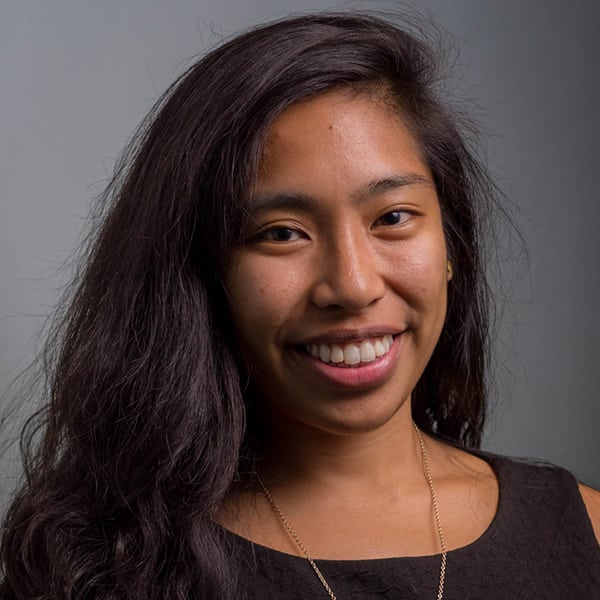 Ryann Tanap
NAMI, The National Alliance on Mental Illness
Meg Taylor
Wine Spirits Wholesalers of America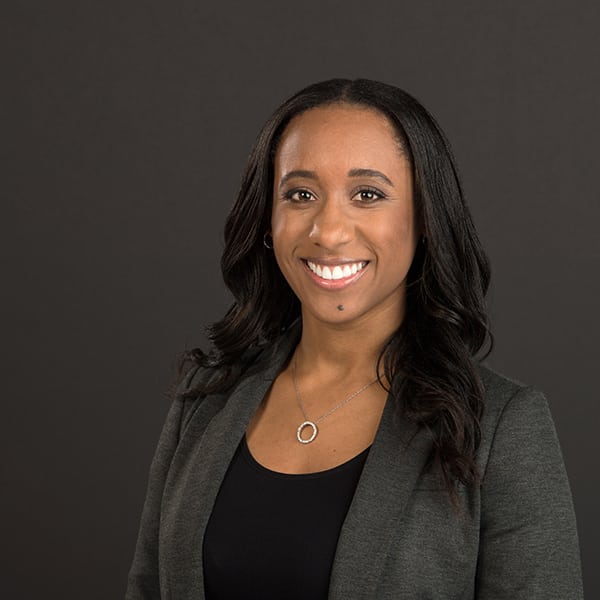 Gianina Thompson
ESPN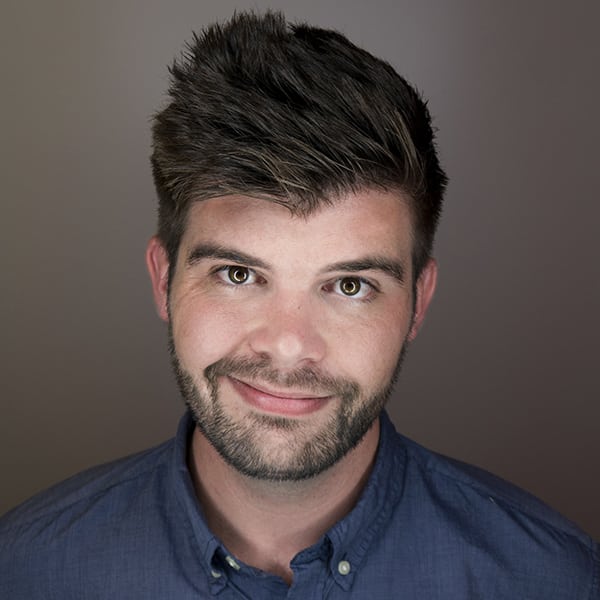 Kevin Turner
Vimeo
Lindsey Viotto-Hughes
Bell Helicopter
Katherine Wong
The Weather Company, an IBM Business
Lina Woods
PwC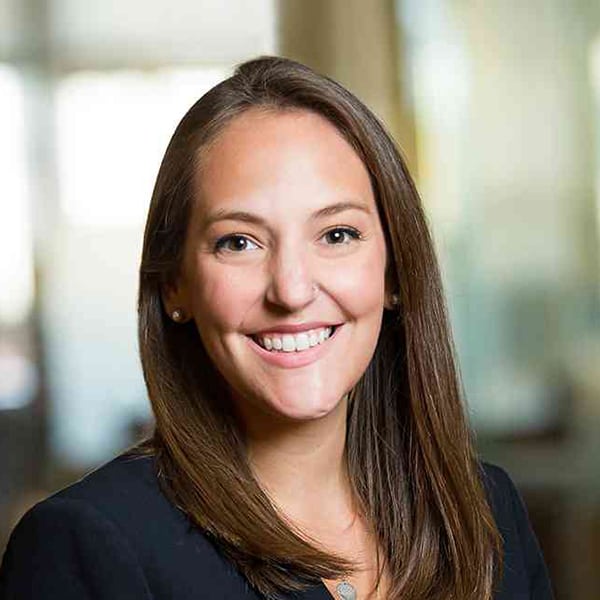 Jessica Zetzman
Case Foundation
Agencies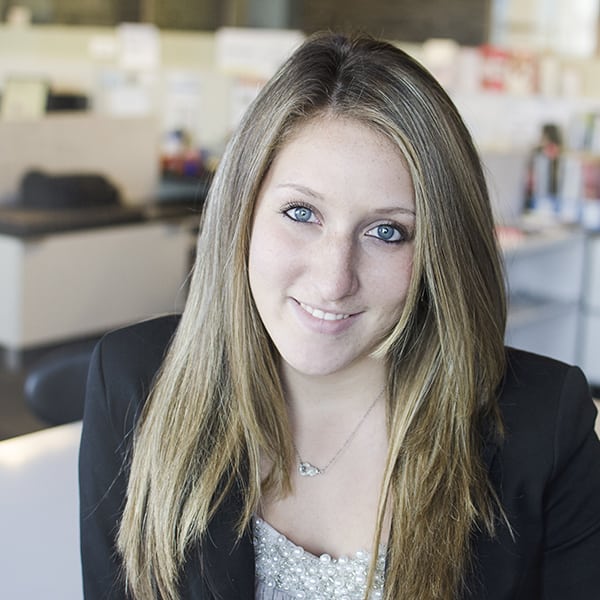 Jasmine Baez Munera
MSLGROUP
Anne Baker
InkHouse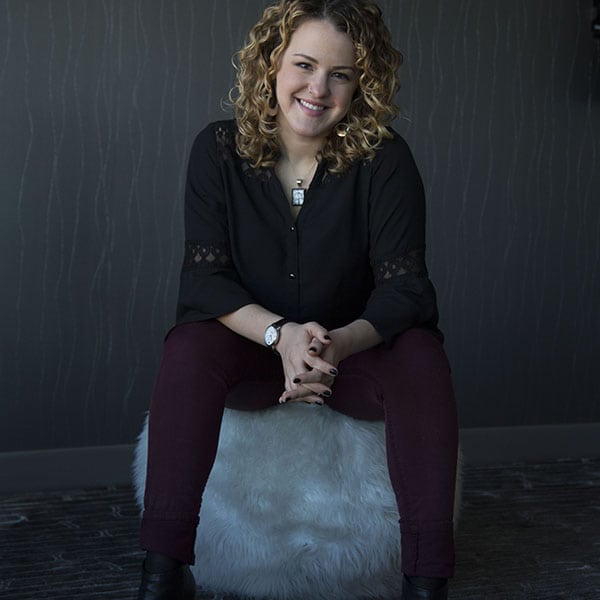 Briana Berry
RFI Studio
Riva Budowsky
Blue Chip Marketing Worldwide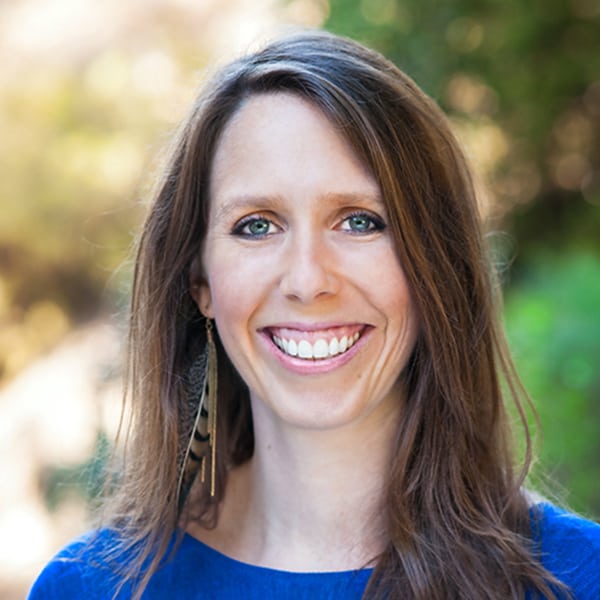 Lauren Burke
mc²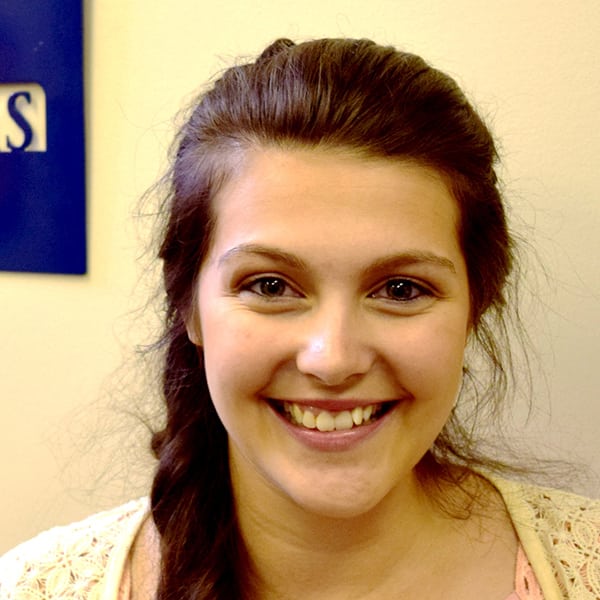 Margaret Clevenger
ScoutComms Inc.
For questions regarding the Winter Awards Luncheon, please contact Mary-Lou French at [email protected].