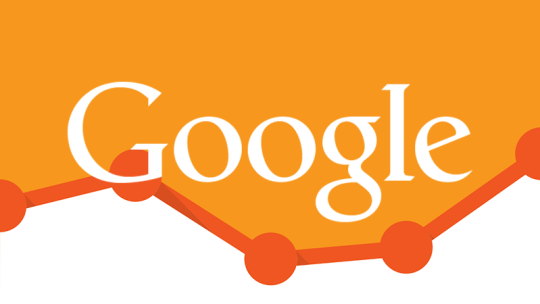 Google just put more brains behind Analytics' considerable brawn. Babak Pahlavan, senior director of measurement & analytics at Google, unveiled a variety of new features and beta tests for the search giant's measurement platform at SMX East in New York City.
"The objective is to enable measurement for every business, regardless of size," said Pahlavan on Sept. 28.
In keeping with that philosophy, Google released a free version of a new tool called "Optimize," which helps communicators run tests and experiments on landing pages and create unique experiences for users. For now, Optimize is in beta, but you can sign up to get access here.
In an effort to make measurement reporting more collaborative, Google Data Studio became fully available in 21 countries after being released in the U.S. in March. The feature pulls data from Google Analytics and other sources to create simple and visually appealing dashboards. Google will add pre-made templates to the Data Studio in the coming weeks.
---
To hear more about Google Analytics' latest developments from Jocelyn Whittenburg, product marketing manager at Google, join PR News at the Google for Communicators Boot Camp on Nov. 17 in NYC.
---
Pahlavan also talked about a new metric available in Google Analytics and the addition of 20 tags to Google Tag Manager (here's a full list of the supported tags).
The addition of "session quality score" as a metric in Google Analytics comes as an expansion of the platform's machine-learning capabilities. Session quality score uses machine learning to predict the likelihood that someone will make a transaction—essentially highlighting high-value visits for future outreach.
Follow Mark: @MarkRenfree