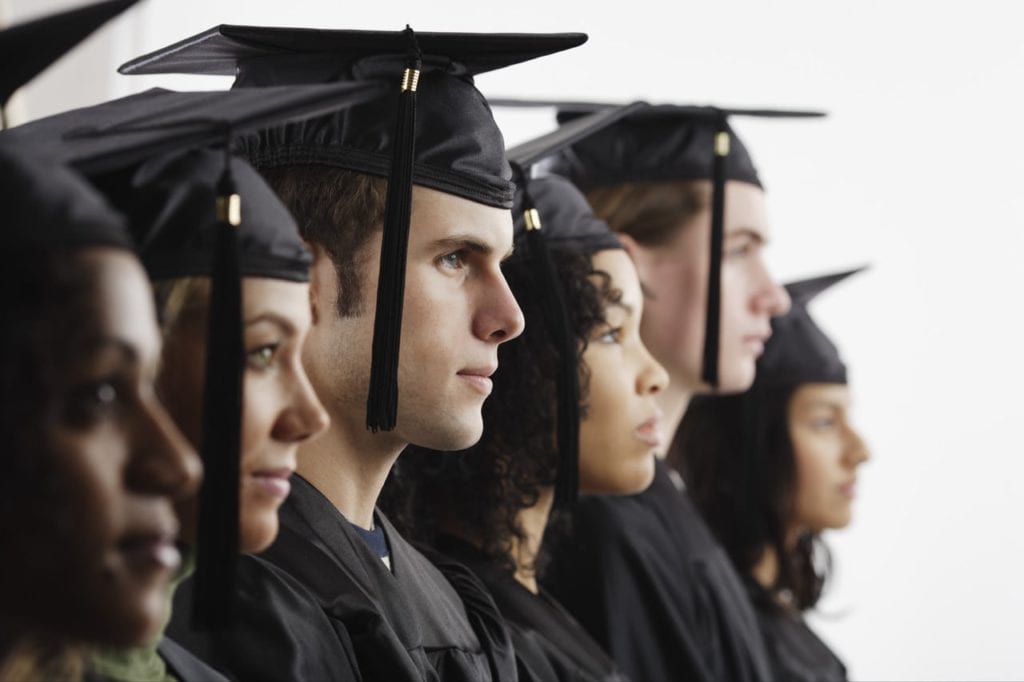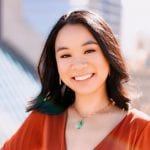 [Editor's Note: In the Young Voices series, PRNEWS profiles new communicators who discuss the industry, skills and what they wish they'd known before beginning work, among other things. If you'd like to suggest a communicator for this section, (fewer than 10 years of PR experience), please contact: Nicole Schuman ([email protected]) or Seth Arenstein ([email protected]). Today's profile is Carolyn Lok, outgoing president of Public Relations Student Society of America (PRSSA) and a recent Weber Shandwick hire. See the previous article in this series.]
The previous profile in this series, Olivia Olson, was just months on the job as a professional communicator. Carolyn Lok, 22, is even newer to the industry than Olson–Weber Shandwick just hired her. It's her first full-time job out of college. She begins June 1, virtually. Lok expects to move to New York City early in 2022.
Yet Lok, born outside of Washington, D.C., is in some ways already an industry veteran. On top of leading PRSSA's 6,000 members during a pandemic, the recent University of Florida (UF) graduate spent four years working for The Agency, the school's student-staffed, professionally run, for-profit firm. She started there as a media coordinator and worked her way up to project management.
Working with paying clients at The Agency, she gained a fluency with agency life.  That impressed Weber Shandwick representatives during their virtual job interviews with her. "I owe so much to The Agency," she admits.
What Gen Z Brings to PR
PRNEWS asked Lok what she and her generation want PR pros to know about their future colleagues.
"People of my generation are vocal…we're not afraid to speak out," she says. "We grew up with social media, so we use it to keep companies and brands accountable," Lok adds. She'll bring that quality and skill to her professional life. Lok believes her generation will do the same.
"We want to use our platform [as communicators] to make a difference" and effect change. "I think a lot of companies are beginning to realize" they need take stands on social and political issues, she says.
Not surprisingly, Lok did "a lot of research" about companies' social justice policies before she began her job search. Echoing the advice PR pros years her senior often provide, Lok says it's critical that companies back up their words about diversity & inclusion, #BlackLivesMatter and Asian American discrimination with action.
"We can see [companies that don't follow through] a mile away," she says.
Hybrid Work
Switching topics, Lok says her generation also can spot companies that aren't willing to consider hybrid work arrangements.
"Ideally, many of us want to work virtually Mondays and Fridays" and Tuesdays through Thursdays at an office, she says.
That's not to imply Lok and the youngest PR pros have solved everything.
"We're trying to figure out our politics," she says. Moreover, they're looking for a wide variety of experiences, often through social media. Some people, she says, perceive Gen Z as "not loyal and that we hop between jobs…I disagree. We may come off as indecisive and flakey," but it's a result of them seeking experiences.
On the other hand, Lok admits she and her fellow graduates are uncertain about what form work will take after COVID-19. In that respect, she's similar to just about everyone else. Still, the jobs and internships she and her friends had during the pandemic "taught us we don't need to be in the office 40 hours per week" to gain experience.
The pandemic also informed Lok about work-life balance. "Before [the pandemic], I thought if you were talking about work-life balance it meant you didn't like your job," she says. Now, she understands setting boundaries for work and leisure activities is important.
Writing Remains Top Skill
Despite Lok's skill and interest in social media, her education and work experience at The Agency emphasized that "writing is still the most important skill for PR. That was drilled into us." At one point during college, Lok and her classmates were writing a journalistic story every week.
Lok scoffs at the notion that measurement and analytics are not part of PR. To the contrary, "I have a weird passion" for analytics and tools, she says. In fact, she regrets not having taken more classes on social media analytics as an undergraduate.  She enjoys finding and analyzing trends using data from social media.
Sounds like Lok is going to be perfect for her new job.
Seth Arenstein is editor of PRNEWS and Crisis Insider. Follow him: @skarenstein