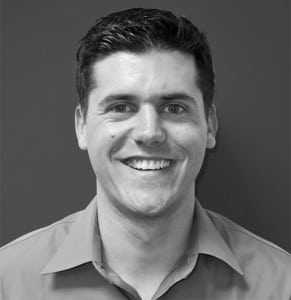 Jake Finkelstein
Founder & CEO
Method Savvy
@tundro
@methodsavvy
Jake Finkelstein is the founder & CEO of Method Savvy, a data-driven marketing agency located in downtown Durham, N.C. An accomplished brand marketer and search engine marketing specialist, Jake and his team at Method Savvy work with growth-stage and enterprise-class brands such as Toyota, Dollar Tree, Bandwidth, Subway Restaurants and SAS to efficiently acquire and retain customers.
Jake began his career in the music industry, most notably at Sony Music Entertainment where he helped to market artists including Modest Mouse, Fiona Apple and Ben Folds Five. Prior to launching Method Savvy, Jake spent eight years as a founding partner of the Manhattan-based advertising agency Universal Buzz where he led creative advertising and lifestyle marketing campaigns for such well-known brands as Olympus, U.S. Cellular, Virgin and Disney.
More information on Jake Finkelstein and Method Savvy is available at www.methodsavvy.com and http://www.linkedin.com/in/JakeFinkelstein.