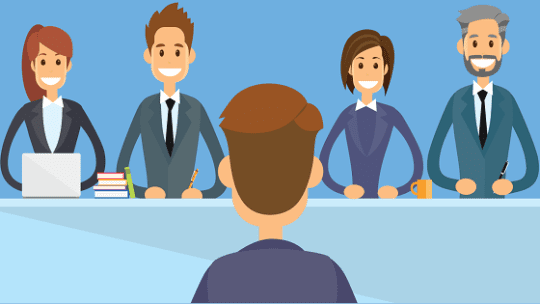 Let's face it. We are all busy! Trying to get your content in front of a reporter can be challenging and at times, downright impossible. These quick tips will load your toolbox, broaden your reach, and limit your frustrations. Read on as George Matysek Jr., digital editor of the Archdiocese of Baltimore, shares what captures his attention and gets your message noticed.
What's the best way to get you to read an email?
The best way to get me to read an email is to provide a brief subject line that shows why your story idea is compelling or relates to the topic areas my media outlet covers.
In the body of the email, be succinct. Reporters and editors, especially in the age of shrinking newsrooms, have limited time and lots of demands. A long email is less likely to get read.
Finally, don't try to write the story or be overly aggressive in attempting to shape the narrative of the story. Some of the story pitches I receive are fully written stories. If you are going to write the story, what's the point of notifying a reporter? Instead, send brief reasons why it's important for a reporter to explore your topic and then trust him or her to do a good job. Be sure to include contact information and make it easy to get more information by providing any necessary links to other resources. Try to anticipate any questions a reporter may have.
Is it okay for PR professionals to contact you on social media?
I think the best way to contact a reporter or editor is through email or a phone call. I also have Facebook and Twitter pages set up specifically for my professional life. It would be fine to contact me through those.
How can PR pros improve their relationships with reporters?
When reporters reach out to you for help with a story—especially those that are not pitched by a PR professional—respond as quickly as you can. That goes for stories that put a PR professional's client in a good light and those that don't. If you don't think you can help, let the reporter know as soon as possible. If a reporter knows he or she can turn to you in a pinch, you will have a better relationship.
What makes you delete an email?
I get tons of pitches for stories that are totally unrelated to my publication. Do some research on what story would be best suited for a particular media outlet. Don't just throw everything against the wall in hopes that something will stick.
How would you prefer to be contacted by a PR pro?
Email is best.
George Matysek Jr. was named digital editor of the Archdiocese of Baltimore in 2017 following two decades at the Catholic Review, where he began as a writer and then served as senior correspondent, assistant managing editor and web editor. In his current role, he manages archbalt.org and CatholicReview.org and is a host of the Catholic Baltimore radio program.