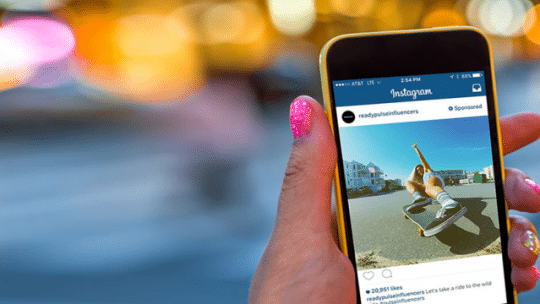 The wait is almost over for communicators biding their time in hopes that Instagram becomes more business-friendly. New analytics tools and business profiles are being tested by the company and will be rolling out in the coming months, according to Later, a blog that received screenshots of the new features, which were confirmed by TechCrunch on Monday.
Along with the new Instagram analytics feature (which it's naming "Insights" a la parent company Facebook), businesses will now be able to have specialized profiles that include a contact button, access to maps and directions and a categorization feature, according to a May 4 report by TechCrunch.
Even though the new business profiles are sure to make the platform much more attractive to organizations of all sizes, the significance of the analytics offering cannot be understated. One of Facebook's most-revered qualities among PR pros is the depth of information that can be accessed through the platform's native analytics. Now that Instagram is following suit, communicators will soon be able to utilize the same depth of information that Facebook is famous for.
According to the screenshots obtained by Later, the new tool will be broken up into two main categories: follower analytics and post analytics. Follower analytics will display information like the location, age and gender of an account's followers. This will also track and display new followers gained over a specified time period. Post analytics will allow users to view data on reach, impressions, website clicks and follower activity.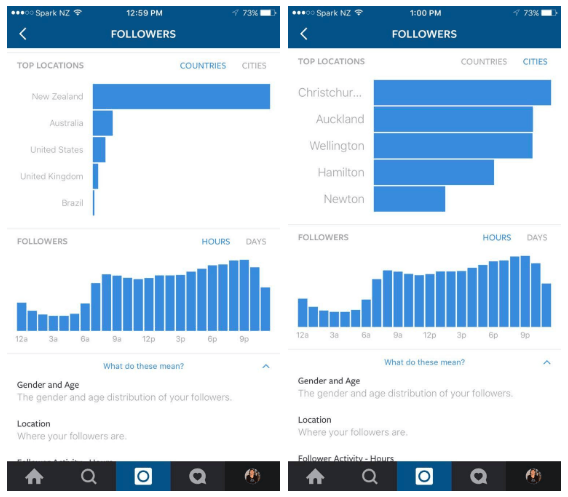 The follower activity module will break down when followers are engaging with an account by breaking down activity into days or hours, allowing for more informed scheduling of posts.
One unique feature of the tool is the "Top Posts" feature, which curates an account's best-performing posts according to a specified metric and displays the actual posts in a grid format. This feature impressively utilizes Instagram's visual nature and gives users the ability to notice aesthetic trends among their top-performing content.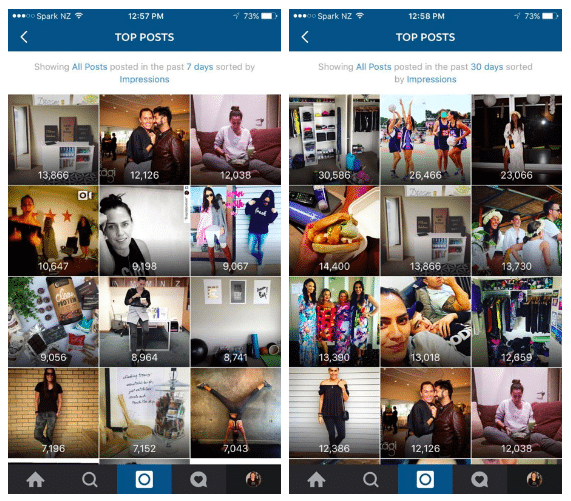 The only problem with all this is there's still some time to wait before these features become widely available. A company spokesperson confirmed the new features' existence to TechCrunch, but only said it will be available "in a few months."
Follow Mark: @MarkRenfree