You can debate what PR 101's most basic rule is, but those who believe it's "Know Your Audience" have a strong argument. With the plethora of traditional and digital data, there's little excuse for failing to be intimate with your audience. At the least you need to research the lifestyle preferences, needs and desires of your target audience segment and then marketing to them accordingly.
That's the underpinning of this infographic from koeppeldirect.  It examines demographic segments (Baby Boomers, Gen-X, Millennials and Gen-Z) and their preferences for ingesting content. For example, 57% of the country's 74 million Baby Boomers (1946-64) use social media, 67% own smartphones and Facebook is their favorite platform.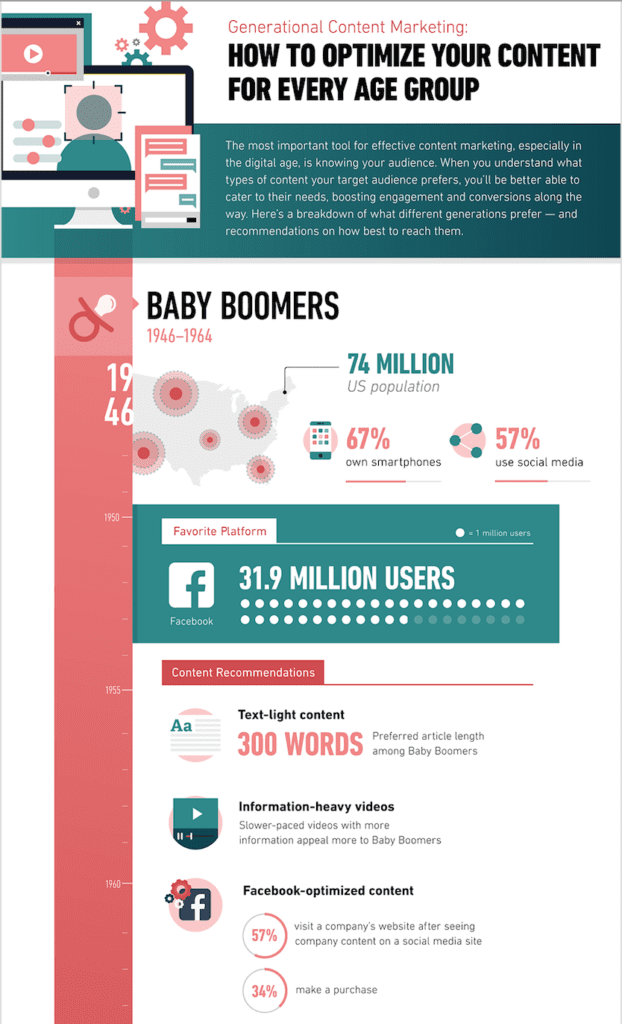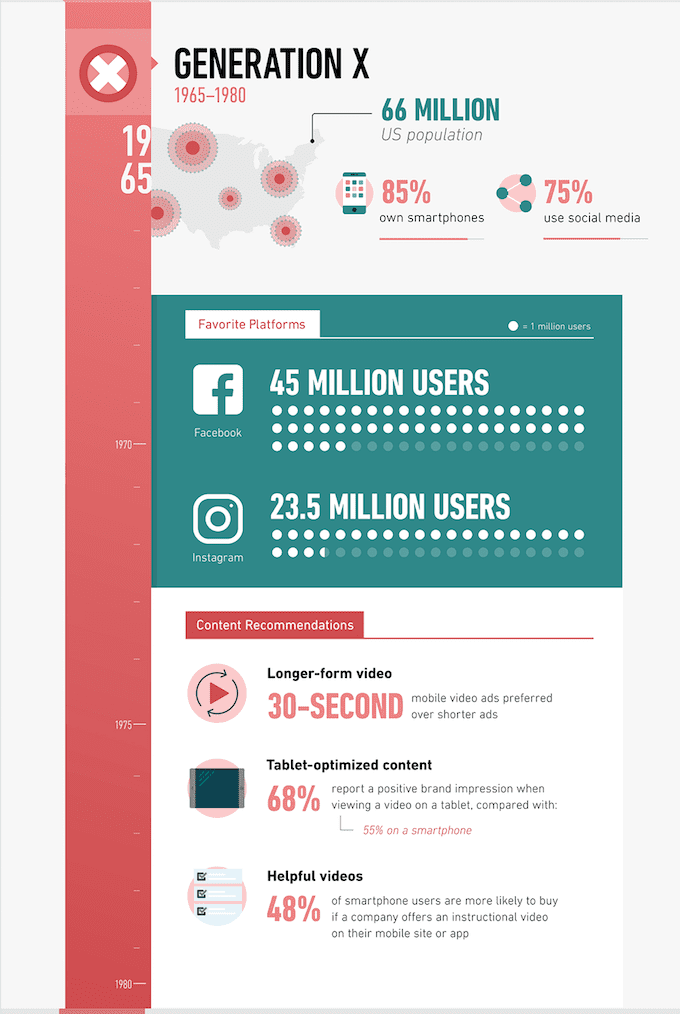 Yet 95% of the country's 60 million Generation Z-ers (1997-2012) have access to smartphones. There's no data provided here about this group's use of social media, but you have to assume it's far more than the Baby Boomers' 67%.  This is the first generation to grow up with social media. A 2018 Pew Research Center study finds 45% of teens say they are online "almost constantly."
The implications for content creators seem clear. Target Baby Boomers on Facebook with articles of about 300 words and slower-moving videos. To attract Gen-Z's members where they live means heading to Instagram and Snapchat. In addition, 94% of them like content that's socially conscious and 85% prefer video marketing.
Seth Arenstein is editor of PR News. Follow Seth: @skarenstein