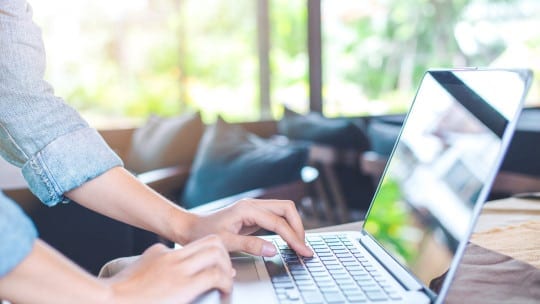 You don't need a seven-figure budget—or six, or even five for that matter—to produce images, infographics and videos that pack a punch, said panelists at the PR News Media Relations Conference held Dec. 7 at the historic National Press Club in Washington, D.C.
One of the easiest ways to stand out from the crowd is use different channels for messages, said Ryan George, assistant vice president of marketing and communications at 1st Global, a wealth management firm. George will often leverage internal as well as publicly available data to make a splash and drive brand awareness.
"Each of us are sitting on a mountain of data that can provide useful insight," said George. "You just need to find how to package it."
When producing video, George leverages royalty-free music and images, and he also provided the following cost-effective tools for producing great media assets for your brand:
Piktochart is a great resource for infographics. You can access templates, icons/graphics and more for $29 per month (and for nonprofits only $40 per year): piktochart.com
You can create video animations without a videographer or animator/editor through GoAnimate, for just $79 a month: goanimate.com
You can get access to hundreds of cheap voiceover talent that will turn your project around in 24 to 48 hours through JustSaySpots: justsayspots.com/
For Monster.com, whose brand newsroom has a healthy amount of resources to work with, it's important to "think like a journalist."
Margaret Magnarelli, senior director of marketing for Monster.com, has brought a lot of the same principles she learned as a journalist—most recently as executive editor of Money magazine—to building the company's brand newsroom. She says the stories they tell about the brand are about 80 percent journalism, but also 20 percent marketing since they have a very clear agenda behind every piece of content.
Magnarelli manages a team of seven content creators, broken down between three editors, two writers and a video producer, who create content aimed at job seekers. The team produces about 10 articles and two videos a week. But she makes her budget stretch by leveraging internal data to make some great headlines.
For instance, during the last election, Monster looked at the spike in the number of job searches in Canada coming from Americans. "You can take internal data and feed it back to people in a way that is current and that serves a need," she said.
Connect with Ryan: @RealRyanGeorge1
Connect with Margaret: @mmagnarelli
Connect with Jerry: @Jascierto