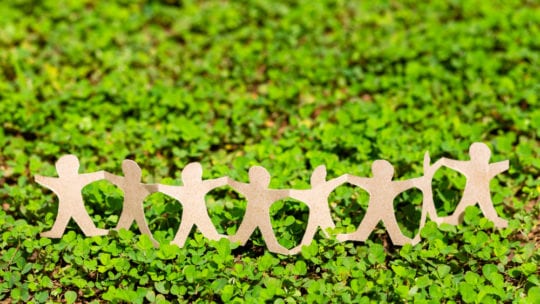 Corporate social responsibility is a win-win program for your brand. Not only will your company be improving your stakeholders' community, but your CSR programs can also enhance team-building efforts.
If that isn't enough, your CSR program can also impact your bottom line. Several studies have indicated that most consumers not only want to do business with a socially responsible brand, but are also willing to pay more for their products.
CSR programs are an essential part of a communications and marketing strategy, so it's important to do it right.
William B. Horne, chief executive officer at Quovant, believes there are 12 vital questions every brand should ask about their CSR programs in order to make them the best they can be:
Does the program help to differentiate your brand?
Is the program bolstering your company's reputation?
Does the program engage and inspire employees and customers?
Are you publicizing your program through multiple channels?
Are you listening to feedback from key stakeholders?
Are you evolving and adapting the program on a continuous basis?
Does the program take advantage of your company's strengths?
Are you following industry best practices?
Can you tie the program back to core business objectives?
Do you have buy-in from senior management?
 Are you using the best technology tools for the job?
Are you keeping on top of tracking, measuring and reporting your impact?
Answer yes to all 12 of these questions and you are well on your way to CSR success.
Follow Caysey Welton: @CayseyW