Karl Gude
So you think visual storytelling is just for big consumer brands with an endless supply of ravishing still images and videos? If so, it may not be your brand's lack of ready-at-hand visual material that's holding you back—it may be your own false assumptions or perhaps on overly modest view of your own creativity that's blocking you from going visual.
Any organization—of any size—can find within itself opportunities to share its stories visually. It may sound a bit mystical, but to adapt to the external world of visual content consumption on mobile devices, you must first look within.
"The opportunities for visual storytelling exist already inside your company," says Karl Gude, graphics editor-in-residence at Michigan State University's School of Journalism. "You have to look at the content you've already got and practice thinking visually," says Gude, who spent nearly a decade as the director of information graphics at Newsweek.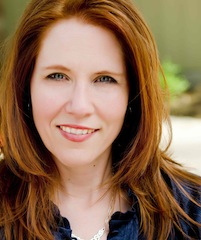 Natanya
Anderson
Looking inward is just the beginning. You also need to learn from the masters of visual storytelling, such as some of the leading news organizations, says Steve Rubel, EVP/global strategy and insights at Edelman. And finally, you need to experiment and be willing to try new things and fail, says Natanya Anderson, director of social media for Whole Foods Market.
Gude, Rubel and Anderson—all of whom will be speaking at PR News' Nov. 8 webinar on visual storytelling—lay out three initial steps to take if you're considering making the leap from the written word to visuals in your brand communications efforts:
1. Start thinking visually right away. For practice take a document or idea that's been floating within your organization and circle or write down all the visual opportunities you think you can spot: maps, charts, drawings, photos, videos.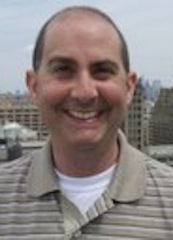 Steve Rubel
2. Don't focus too much on the tactics of storytelling and content creation. Instead, focus on the psychology around content consumption and around devices. Look at the bigger story and how the human mind has changed, particularly because of mobile.
3. Start experimenting and see what works with your audience. That will help feed more strategic work later. Look around your own organization with a broad lens and see who's already engaging with visual storytelling—that will help you find things to experiment with.
Register now for PR News' Nov. 8 webinar, "Visual Storytelling: How to Tell Your Brand's Story Online With Images."
Follow Steve Goldstein: @SGoldsteinAI