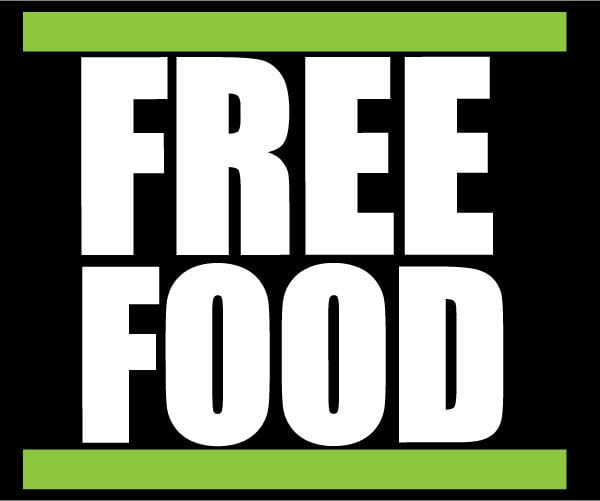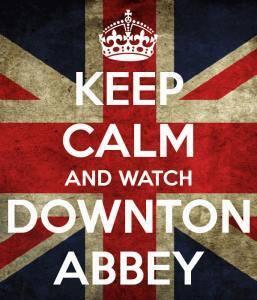 For brands that want to build up their audiences via social media, look no further than "Downton Abbey," the PBS series about the British aristocracy that returned last night after being on year-long hiatus.
MASTERPIECE celebrated the return of the show with a live Twitter event Sunday night during the broadcast of the first part of Downton Abbey, Season 4.
Fans, who could tag their posts with the hashtag #DowntonPBS, were able to tweet about the show, of course, and could also discuss fashion, the 1920s and MASTERPIECE.
"I'm ready for this football to go away and #DowntonPBS to come on," tweeted Jessica McKee, in an indication of the excitement throughout the Twitterverse leading up to last night's premiere. Others tweeted pictures of fans clad in 1920s garb or pictures of culinary delights from the era.
In addition to @DowntonAbbey, which now has 310,747 followers, the program also has official tweets for Downton Abbey from #teamservants; @voiceofdownton for spoiler-free content and #Downton news.
A Twitter TV audience of 2.9 million people saw more than  97,000 tweets about the Season 4 premiere of "Downton Abbey," according to Nielsen SocialGuide.
"Downton Abbey is the kind of show that offers a perfect opportunity for PBS to use social and digital media to bring together people to talk about and (very colorfully) demonstrate their love for the show," said Kevin Dando, senior director of digital marketing and communications at PBS, in an email.
He added: "We worked extensively with MASTERPIECE to help promote Downton Abbey to existing audiences, but also to those who may not have watched it yet. Preliminary social media results we're seeing this morning are extraordinarily good, especially in connection with our live Twitter chat last night."
What do you think you communicators could learn from Downton Abbey's social media strategy?
Dando will elaborate on Downton Abbey's social-media gestalt at PR News' Webinar, Pinterest Power: How to Drive the Bottom Line With Visual Communications, which takes place January 9, at 1:30 p.m. ET. 
Follow Matthew Schwartz: @mpsjourno1