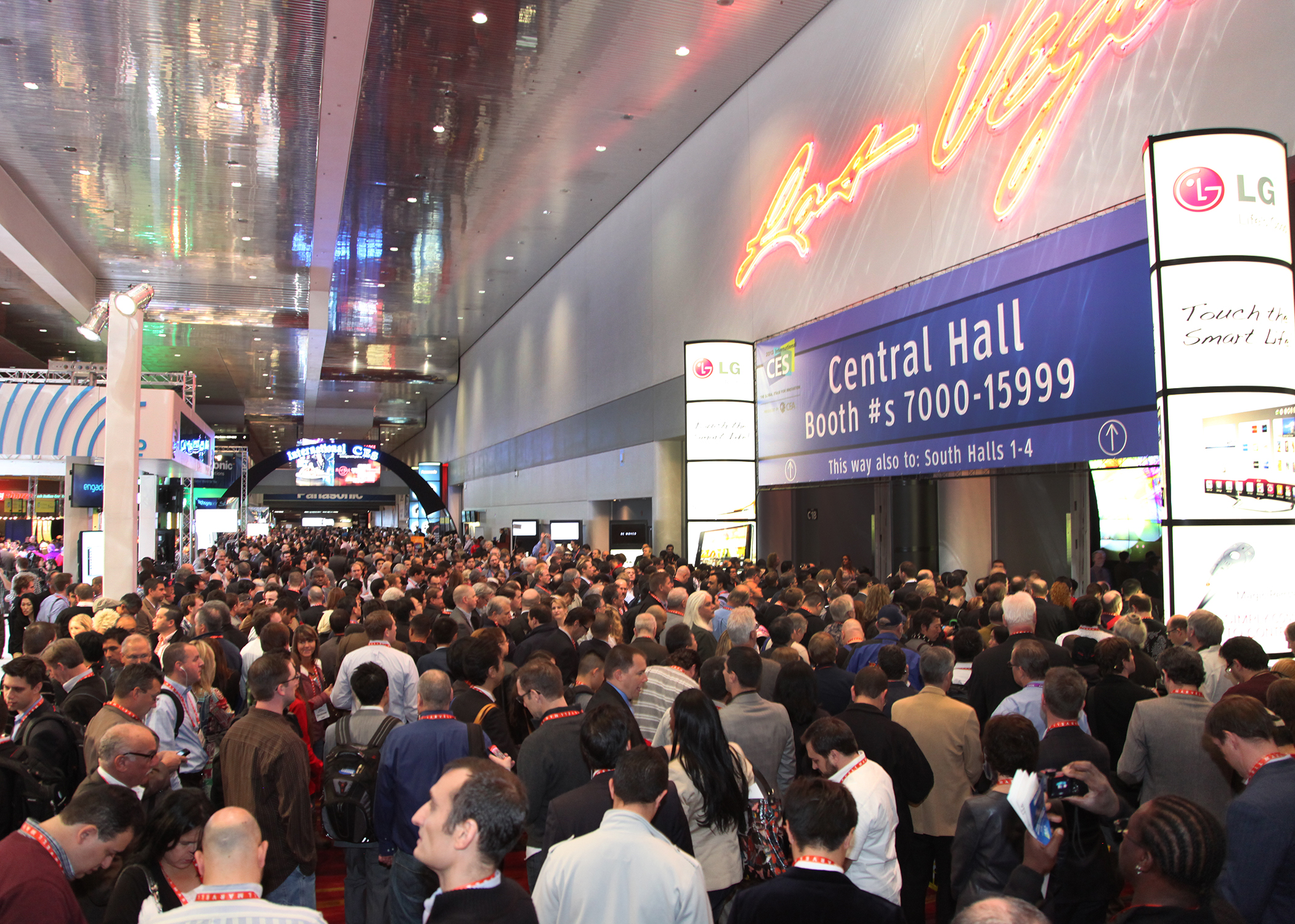 As this year's Consumer Electronics Show (CES) comes to a close on Friday we're starting to wonder if the annual event still packs a solid punch for PR pros.
While the event continues to swarm with journalists, Matt Buchanan, who writes for BuzzFeed, says the gathering has had its day. Buchanan writes: "By Google chairman Eric Schmidt's reckoning, there are now four technology companies that truly matter to people: Apple, Amazon, Facebook and Google. None of them are at CES." (Ditto for Microsoft.)
He added: "And any event, by any of those five companies, announcing nearly anything—even the flops—is instantly more significant to consumers than practically anything announced at CES. (Hat tip to Time contributing writer Harry McCracken.)
While it's true that the "Big Five" tend to suck up most of the oxygen in the tech space, they are by no means the only game in town.
CES can still serve as a PR vehicle for communications execs, particularly at the corporate level. This year's confab attracted 5,000 media reps, 3,000 exhibitors and an estimated 150,000 consumer electronics professionals.
That's ample opportunity for PR execs to pinpoint their messages within the technology sector and enhance their brand building. What's more, the event could be construed as one gigantic incubator for PR pros who are looking to ramp up their content creation and demonstrate more thought leadership to their customers and prospects.
With apologies to the late "Red" Auerbach, a year is not a very long time. As this year's show closes, now is the time for PR pros to try get in the ground floor for next year's program and determine how they can better leverage the event the next time around.
Follow Matthew Schwartz, @mpsjourno1