[Editor's Note: In observance of Black History Month we highlight diversity and inclusion. In addition to the essay on this page, please see pages 4 and 15-16 for more.]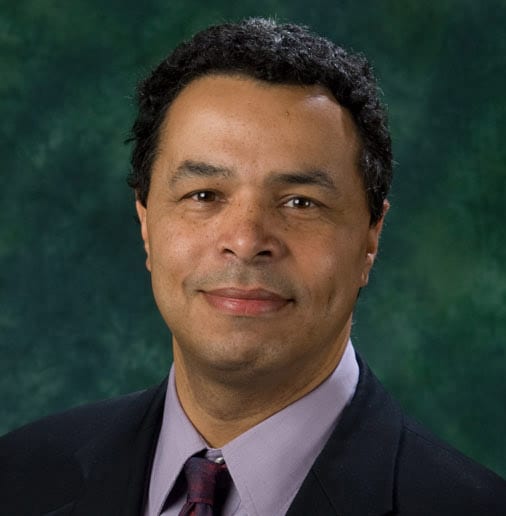 One of the frustrating things for communicators about the divisive and contentious times in which we live is that one word used in the wrong context or a picture taken in an unexpected awkward moment could go viral instantly.
Similarly, when it comes to diversity and inclusion, we have to be more diligent and hypersensitive as to how best we tell the stories of our companies and clients.
With an increasingly diverse and multicultural audience, there are three steps we should take into account.
Be Intentional
Diversity and inclusion don't just happen. You have to make a conscious effort to create a mindset in your corporate culture that diversity and inclusion is tied directly to the mission, vision and values of your organization.
Howard J. Ross, the longtime social justice advocate and diversity consultant, urges companies to create a shared sense of purpose. Companies need to have established plans to recruit, hire and nurture a diverse team that goes beyond normal channels.
Get Outside the Office
A key action to take is to get out of the office. Visit black colleges, universities with large black, Latino/a and Asian-American populations. Engage in conversations with groups representing diverse civic and community organizations and ethnic media.
Even if you don't have a diverse team – perhaps especially if you don't – you need to think about what you can do to push your staff to think about how to share information with multicultural audiences.
As Ross says, "People need to be able to make the mental leap from diversity – which can be almost an accidental or unintentional characteristic of your workforce – to an invested, emotional connection with inclusion."
Be Creative
Don't get stuck. Since most cities are more diverse than ever, it's essential for in-house PR teams, external PR firms and other communication pros to develop story pitches that may appeal to diverse markets. One way to do this is to craft content that highlights diverse individuals.
Create collateral that reflects a diverse audience – pictures, infographics, videos, memes. Have PR teams conduct a content analysis of media to analyze how race and gender are portrayed in newspapers, magazines, websites or television news.
Take that extra step to avoid the rainbow multicultural picture just to appease a customer segment. Faux diversity is worse than no diversity at all. There's a very good chance that you will instantly be called out on it on social media, ultimately negating your effort to tell a good story.
Check Yourself
Look around your office. Take a mental snapshot. What do you see? If everyone looks the same, you've got work to do.
Perhaps a few readers will argue, "Well, I don't need to reach a diverse audience." Or else, "My clients don't aim their products and services at diverse audiences. Why do I need a diverse team?"
If you're saying that or some variation of it, I repeat what I wrote above: You need to get out of the office. Take a walk or a drive to a part of town where you don't work or reside. Either do this by yourself or find someone to give you a tour.
Meeting Diversity
If you're sitting in a meeting and everyone looks the same – age, gender, race, ethnicity – then invite someone in who could offer a different point of view.
It's perhaps that person who can help you avoid using images or videos without any diversity. They also may help counsel you about phrases, words or images that could easily offend others.
How many times have you produced a video or collateral that includes men only? Women only? Only white people?
Consider this: If you choose to ignore a strategy that embraces diversity and inclusion, think of the opportunity cost of not reaching huge swaths of customers who chose to go elsewhere because they do not believe you are interested in talking to them.
I'm talking about taking that one extra step to communicate in a way that will cultivate a culture where everyone feels they are welcome.
CONTACT: [email protected]