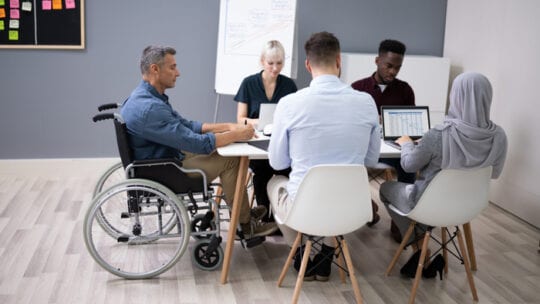 As the world continues to grapple with COVID-19, social unrest and depressed economies, some companies and organizations are working hard to help those in need. We honor them with our CSR & Nonprofit Awards.
In addition, this year we introduce The Diversity Awards, which recognize communicators from diverse backgrounds, all genders and sexual orientation and those with disabilities.
These awards emphasize that companies and communicators can do well in business and benefit society. The honorees pushed themselves and their organizations to new creative heights, amplified underrepresented voices and shed light on pressing issues.
We honor the finalists today. Winners will be announced April 27,  during the CSR & Diversity Virtual Awards Gala.
Alongside the Gala, PRNEWS will host the Social Impact Summit, which features panels including: "Who's Walking the Walk on Diversity?", "Practicing Impactful Allyship" and "Building an Authentic Diversity Campaign."
For the full list of finalists please click here.
To get a ticket for the Gala and Social Impact Summit please click here.