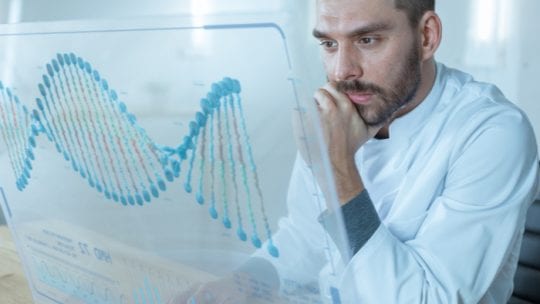 The majority of stories in this publication feature aspects of crisis readiness or describe how brand communicators act once ensconced in a crisis.
The story below, though, looks at how a communicator prevented an incident that might have grown into a crisis.
As Durée Ross, president and CEO of Durée and Company, can attest, the cannabis and CBD industry presents unique opportunities and challenges for PR pros. One of them is getting sample products to journalists. Obviously, you can't do that with marijuana.
As such, sometimes journalists order products on their own as they write about the sector. In some cases, they may send products to labs for testing. An added issue is that journalists are doing this on their own, without input from communicators. That means journalists must decipher lab reports on their own, not always an easy task.
The Arcane Nature of Lab Results
In the cannabis/CBD sector, labs typically issue a Certificate of Analysis (COA), a document that verifies details about a product's ingredients. COAs help interested parties know what ingredients are in cannabis products they are purchasing.
Sometimes, though, lab results are deceptive. For example, a test that finds metal in the contents could actually be picking up ingredients contained in the packaging, not in the cannabis. A dropper or bottle may contain trace amounts of metals.
Regardless, this is an issue that can lead journalists to make incorrect assertions in stories. It falls to PR pros to assist journalists in these situations.
Education is Key
Recently, Ross handled such a case. A reporter called who was working on an exposé. The reporter planned to write about products from a company Ross represents.
During the call, the reporter questioned the purity of a CBD product from the company. She noted a lab test indicated THC and other trace elements in the product.
The issue, Ross says, was the journalist was unable to interpret lab results correctly.  In addition, the lab was not certified to test for what the reporter was seeking. The reporter was unaware of this.
"Everything was within the margin of error, but [the reporter] didn't understand how to navigate that," Ross says. During their conversation, Ross was able to educate the writer about the industry and testing procedures.
Ultimately, educating the writer worked. The journalist changed the story's content. Instead of naming the company and its products as culprits, the article went in a different direction, Ross says.