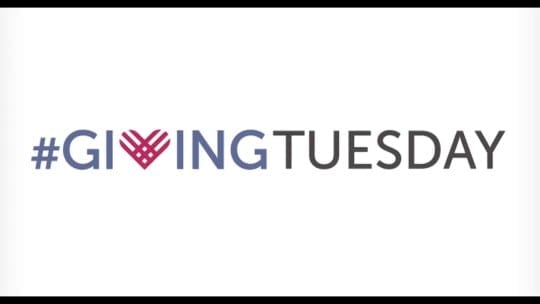 In the wake of Black Friday and Cyber Monday comes Giving Tuesday, a counterpunch to consumerism started in 2012 by the 92nd Street Y and the United Nations Foundation. People around the world are encouraged to donate to worthy causes, and some noteworthy names have been leading the charge; you may remember that last year, Mark Zuckerberg and his wife announced their intention to donate 99% of their wealth on this day (though the announcement contained no explicit mention of Giving Tuesday). According to the Giving Tuesday website, in 2015 over 700,000 people raised $116 million online. Because of its success, the movement was recently inducted into the PR News Platinum Hall of Fame.
Clearly, such a day is a boon to organizations that survive on donations, but it creates a crowded marketplace. How can a group effectively publicize its need for those donor dollars? PR pros can glean ideas from some of the campaigns at work this year:
Tech, brand or celebrity tie-ins, social media and good old-fashioned ingenuity are a common theme in these campaigns. If you work with a nonprofit, chances are you are already watching these efforts closely to see results; if you're with a brand, consider keeping close tabs to better inform your CSR efforts; there are many organizations without a corporate partner that could use one, and it doesn't hurt to cultivate a little goodwill while helping to make the world a better place.
Follow Ian on Twitter: @ianwright0101