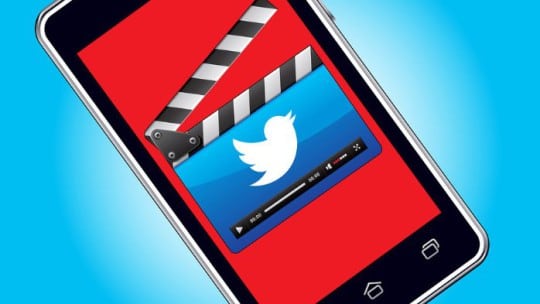 With Twitter and Facebook pushing their new live streaming services, it's easy to forget about planned video content, which still grabs billions of viewers per day. A mini-series focused on authentic, reputational storytelling is a great way to give your brand a content boost without investing in a walloping video budget.
In this excerpt from PR News' 2016 guidebook, The Book of Visual Storytelling, Kevin Dinino, president and founder of KCD Public Relations Inc., provides a step-by-step walk-through for creating an engaging mini-series for your brand.
Creating a mini-series not only gives a brand the opportunity to show a more human side, it also provides consistency in marketing efforts. Your brand's followers will be waiting and anticipating the next episode. It may sound like a challenge, but with a few simple steps it can be accomplished in a reasonable time frame—and you'll likely have fun doing it.
Step 1: Put together a creative team to brainstorm the topic or subject of your mini-series.
Step 2: Create a storyboard depicting the number of mini videos that will be included and what content each video will contain. Make detailed notes so each video's direction is clearly defined and understood. Try to include at least five videos in your series; this way you will be able to establish a decent storyline.
Step 3: Create a timeline for creating each video, as well as when each video will be published. Quick tip: Produce all of your videos before releasing the first one to ensure that if any issues come up with filming, videos can still be released on time.
---
Ready to give your Twitter feed (and your other socials) a massive content strategy boost? Register for PR News' Big 4 Social Media Summit August 9-10 in San Francisco and hear from communicators at brands like Walmart, Adobe, Condé Nast and many more.
---
Step 4: Assign the appropriate team members to the project. Pick people who understand your brand's vision and will be able to cast the proper individuals for each role. Depending on the video, you may even be able to cast your employees.
Step 5: Execute the project. Put your team to work filming and editing the multiple pieces of your mini-series.
Step 6: Share your first video of the series and tell followers that there will be more to come. Be sure to promote your series on multiple platforms so you can pique interest and drive viewers to your Twitter profile.
Follow Sophie: @sophiemaerowitz