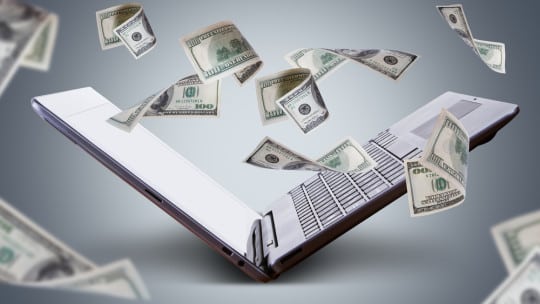 In an era of severely limited organic reach, a paid social strategy that optimizes your budget is critical. But how can you best use promoted posts to reach your business goals without breaking the bank?
That was the central question tackled by James Chong, senior manager of social customer engagement at TOMS, and Lauren de la Fuente, vice president of marketing and communications at Boingo Wireless, at PR News' Digital Summit Feb. 24.
"ROI on paid social is both feasible and measureable," said Chong. "Even if you have a small budget, you can gain a lot of insight about your community, and other communities you should be targeting."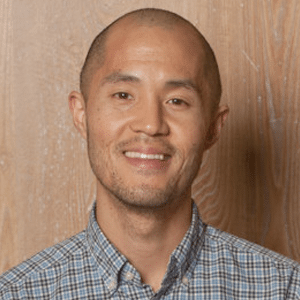 Chong and de la Fuente offered three tips for optimizing your social budget, no matter how small it is. 
Reach New Users
Paid social enables TOMS to reach untapped audience groups and interest groups, which helps to grow its community with the goal of converting these new fans into customers.
For instance, the company started targeting interest groups that weren't directly related with its brand, including a llama interest group on Facebook. "Oddly enough, it was one of our top performers," said Chong.
TOMS also uses services like Popular Pays to target specific types of users with influencers. (Popular Pays is a service that connects a company with its most relevant influencers).
"You just plug in your budget, topics and who you're interested in reaching, and they'll give you a list of influencers to help you meet your objectives," Chong said.
Reframe Your Thinking
For Boingo Wireless, working with a smaller paid social budget doesn't stop it from maximizing its social reach.
"In terms of paid social, I would posit that you should reframe what you're thinking—there's more to paid social than just paying for it," said de la Fuente.
For instance, one way Boingo promotes its brand is by producing Spotify playlists, something that's free and easy to do. The company creates playlists for consumers as well as its B2B targets—aiming at new airports it wants to work with, for instance, with a playlist featuring songs about travel.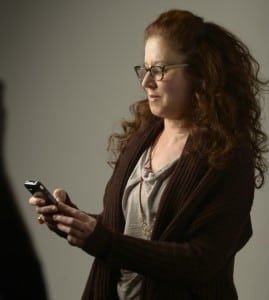 Boingo also provides ready-made LinkedIn posts for its advertising sales and B2B teams, creating artwork and posts as a how-to.
"We get these posts up across every one of our sales peoples' LinkedIn profiles, and then we all share and like and comment...Then it just spreads all over," said de la Fuente. "It's free and easy and you just need to develop the content. Company employees can be your best social advocates."
Determine Your Most Effective Platform
TOMS has used paid social posts across all of the major platforms—Facebook, Instagram, Pinterest and Twitter—and has found Facebook to be the most effective in bringing people to its site.
"Facebook has such a robust level of data and optimizations that enable you to reach your goal better than other platforms," Chong said. "We found that people weren't leaving Instagram to go to an outside site, but it's great for raising brand awareness."
TOMS saw some good results on Twitter paid video campaigns, but while it raised brand awareness, the company found people also weren't leaving Twitter to go to its site.
But the company has found that Instagram Stories has a high reach with low maintenance—and is more cost effective than Facebook Live.
"We don't use Facebook Live as much, it takes a little more to put a production together, so we go with Instagram Stories more now," said Chong. In fact, through testing, TOMS found that it received up to five times as many views on Instagram Stories than on Snapchat Stories.
Connect with Lauren: @laurendela
Connect with James: @JamesChong
Connect with Jerry: @JAscierto