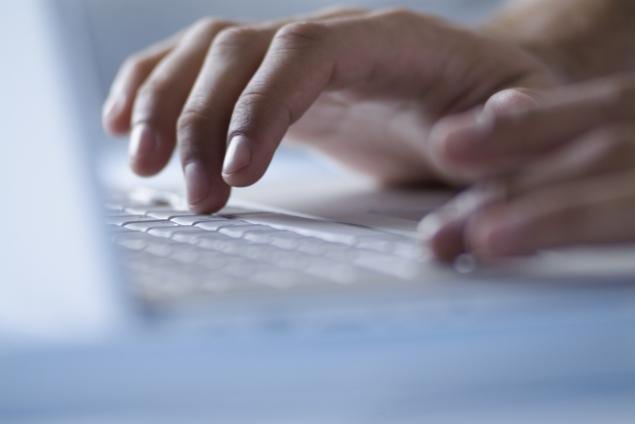 Writing is a skill that can always be improved. It's also a craft, one that needs to be honed through study and practice.
Whether crafting a press release seen by thousands or an email sent only to your team, a communicator's goal is to foster a strong culture of learning and writing, said Bailey Jacobs, director of communications and marketing at the U.S. Chamber of Commerce Foundation, at PR News' Advanced Writing Workshop, held March 20 in Washington, D.C.
"Helping your team understand what makes your content compelling—sitting down with them and explaining your edits—will really help you to foster that culture of improvement," Jacobs says. "Think of writing as a skill instead of a talent; that way, you're always making your writing stronger. It's not just something that exists, it's something that can be built and improved upon."
While every writer has their Achilles' heel, here are four common mistakes to keep in mind when crafting any communication.
Not Following the Three Cs: Compelling, Concise, Content
Attention spans are only getting smaller. The average TV soundbite is 7.4 seconds long, a journalist spends 60 seconds, on average, reading a press release and the recommended sentence length is just 15-20 words long. So, a little brevity can go a long way.
"Use words as paintbrushes," said Tracy Zampaglione, the public information officer at Orange County Corrections.. "Be specific—put a picture in their head so they know the exact message of what you're trying to convey."
Make sure you're not hiding your main message under quotes or basic, boiler-plate info when you should be putting a statistic or main point front and center, Jacobs said.
"Are you handing out sound bites? If you aren't, the TV editors might not include you, and edit your message down for you," said Jacobs. "Try to keep sentences to around 20 words, and if you catch your colleagues doing more than that, challenge them to break it up. We all know that feeling of getting lost in a sentence."
Being Sloppy With Style
For communicators, style always matters. Though different publications and organizations will follow different style guides like Chicago Manual or AP, mastering all of them—and knowing the difference—is key.
"As a PR professional, it's important to learn your organization's style. You can help focus and shape your organization's style and make your team consistent in following it," said Jacobs. "For instance, I got all my team on the same page for how nonprofit should be styled. That way, you're not changing the word 'nonprofit' for five years."
Proofreading Yourself
Even the strongest writers need an editor, as there are always going to be small errors—be they grammatical, syntactical or just otherwise out of place.
"When we're proofreading our own work, we know the meaning we want to convey," says Zampaglione. "And because we expect that meaning to be there, we can miss when its absent."
Jacobs shared a story about the last time she didn't ask someone to proof her work. She missed a key typo in a campaign graphic that took a week to be corrected. "I'm sharing my shame for all of you so that you can learn from my mistake," she said.
It's always a good idea to do some peer-to-peer editing as well. Having someone that you manage proof your work not only lets them see what you're working on, but shows them the priorities of their supervisor and makes them a stronger writer, too.
 You Don't Tailor
Writing needs to fit the tone, format, style and grammar of your audience—not the other way around. Adjusting the voice of your work to best resonate with your audience, learning what words keep readers vested in your content and what words cause eyelids to go heavy, is the first step toward effective written communication.
"As in clothing, tailoring matters and you can tell when it's not being done," said Jacobs. "What action are you trying to evoke? Are you making your call to action as strong as possible and making it specific to what you want to do?"
Follow Justin: @joffaloff