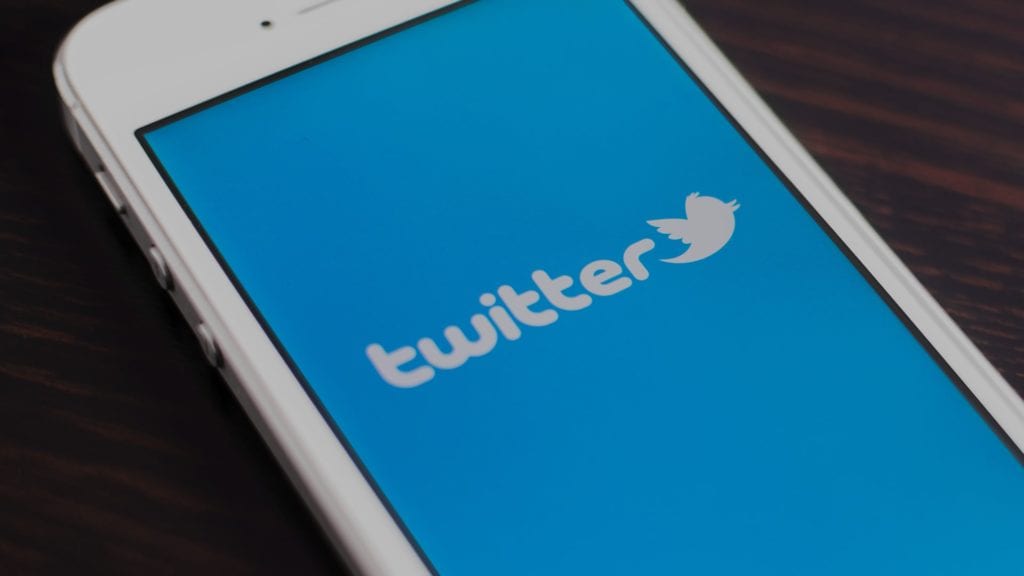 Twitter is brewing up some serious changes. Perhaps in anticipation of the reporting of its Q4 earnings after the markets close today, the company announced a number of new services and updates that it hopes will address some of the platform's highly publicized usability and financial concerns.
The focus is on the company's most valuable real estate—the top of a user's timeline. To help ensure that the ads brands are posting don't get lost in the information deluge that is Twitter, the company announced on Tuesday that it will offer a new type of video ad, First View.
First View ads will move to the front of Twitter's promoted post queue and appear at the top of the timeline, which is to say that whenever someone opens up the platform on mobile or goes to Twitter.com, one of the first things to appear will be a promoted video from a brand.
Brands can stake a claim to this highly visible digital space for up to 24 hours, according to Twitter's blog post. The program will be available to managed clients in the U.S. with additional rollouts in the coming months.
Twitter's also tweaking how tweets appear in the timeline organically, offering communicators an additional incentive to create engaging content on the platform. The company announced that it will be offering the option to have algorithmically generated tweets appear at the top of the timeline, instead of giving precedence to the newest tweets. Announced on Wednesday, what it calls the Home timeline feature will use various types of data, such as who you follow and interact with, to determine what content a specific user wants to see. Then it will push the most relevant content to the top.
Both the Home timeline and First View give communicators new ways to try and reach both large and small audiences on the platform. With First View's focus on video, Twitter is giving brands the opportunity to make sure their message is the first thing users see, while at the same time putting it in the most engaging media format available. Video is no doubt king in terms of engagement, and with the centrality of the ad, great video content can now be seen by a broader audience than ever before. The Home timeline could allow PR pros access to specific audiences by meaningfully contributing to conversations on the platform—making it more or less a potentially beefed up version of monitoring and participating in trending hashtags.
While the push to make the timeline more topical could give communicators a unique opportunity to put their brands in front of untapped audiences, the success of this feature will depend on how Twitter's algorithm decides what content to show. Facebook's now-infamous algorithm changes made organic content a non-factor on the platform, but it's yet to be seen if this trend will continue on Twitter.
Follow Mark: @MarkRenfree