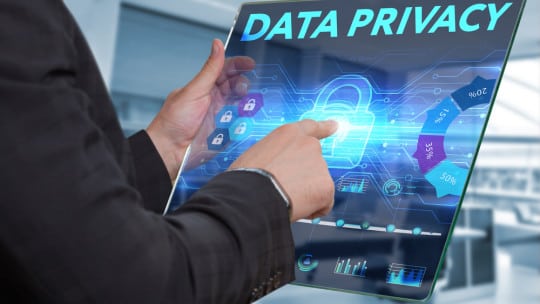 Twitter rolled out new tools and controls May 17 that allow users to view and modify the data that helps advertisers target them. Users are now able to turn off interest-based ads entirely (although they would still see other paid posts) or curate their interests to see ads that are more relevant to them.
To see which interests Twitter thinks you have, go to Settings -> "Your Twitter data." You'll see a number of categories, each with a checkbox that you can uncheck if you're not interested in seeing ads related to that topic. Also under "Your Twitter data" you can see interests that Twitter's ad partners have matched to you; for example, I have apparently been identified as a Pontiac owner and a wife, neither of which are accurate, so I'll be unchecking those.
You can also see how many advertisers have selected you as part of a particular audience (1,090, in my case) and request a list of those advertisers.
It seems both users and marketers have cause to celebrate the update. Users will see fewer irrelevant ads, and though marketers may lose out in some cases where users opt to see as little targeted advertising as possible, they also won't be wasting as much money showing ads to people they think own cars but actually don't. And although this is pure speculation, Twitter may be using the corrections users are making to their interests to improve its algorithms for better targeting accuracy in the future.
Follow Ian on Twitter: @ianwright0101