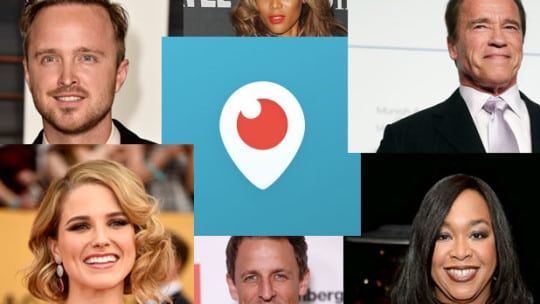 Twitter's live streaming platform Periscope has unveiled a three-tiered VIP Program, in which users with a sizable Periscope following can apply to receive benefits including increased visibility and discoverability, a direct line to Periscope staff and a private channel for networking with other VIPs. The program is divided into three tiers (Bronze, Silver and Gold) based on number of followers, average number of stream viewers and streaming frequency.
With the lowest tier, Bronze, starting at 10,000 followers, acceptance into the program may not be a realistic goal for brands and individuals new to the platform. But the VIP Program's potential for making it easier to research tastemakers and their audiences could make Periscope a useful tool for influencer marketing.
---
For a deep dive into live streaming best practices, register for PR News' Social Media Conference Oct. 20 in NYC, where communicators from IBM and Viacom will cover Periscope and Facebook Live case studies.
---
Periscope's account discovery panel, People, currently displays five scrolling "Featured" profiles above a slightly longer list of "Trending" accounts. Both lists are quite short, especially when compared to Twitter's seemingly infinite account recommendations. The lists appear to be randomly populated by industry and interest. However, with a larger pool of highly viewed accounts from which to curate its discovery feed, Periscope might be able to offer users a more targeted search experience.
If VIP Program membership grows large enough, Periscope would have the dataset it would need to filter accounts by interest, industry or number of followers. This information, paired with the ability to vet audiences by clicking into influencers' individual followers' accounts, could be a data goldmine for communicators on the hunt for their next brand ambassador.
Follow Sophie: @SophieMaerowitz