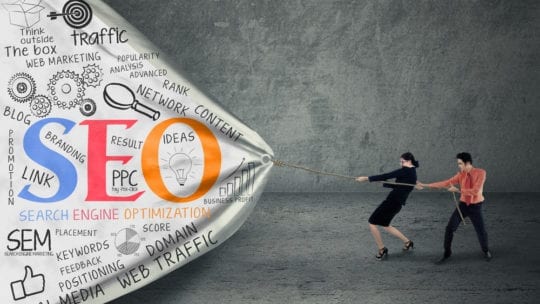 When it comes to search engine optimization, the way you structure the content on your own website is just as important as the links you have coming back to your page. In fact, having top-tier copy can increase the likelihood of your brand garnering the links it needs to appear on the first page of search results. And this starts with curating your primary keywords for brand recognition and relevancy in your industry. But what happens next?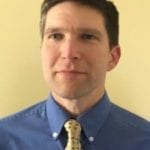 Charles Taylor, SEO manager at Verizon, spoke on a recent PR News webinar about the best ways to elevate your website content using your keywords so that your brand pages will appear higher on the search engine results, while also making content more easily consumable for the reader.
Here are four areas of your website that you can use to optimize your SEO:
Titles and Meta Descriptions
Taylor highlights the importance of the title the user will see when your page gets pulled up in search engine results, and is used as a ranking factor in SEO. While a CMS will often pull the title of an article or other content on the page, you can adjust this field so that the title includes just the words you want—and it should also include your important keywords. Taylor specifies that approximately 70 characters is the ideal length, but any excess will get truncated in the search engine preview—so you should make sure your keywords appear as early in the title as possible.
A meta description is a short description of the content the user will find on that page, and while it does not apply to your SEO rank, it can increase your click-through rates. It's also an excellent place to add more keywords so that they are visible on the results page.
Article Headlines
Any writer knows that readers are much less likely to spend the time on an article if the headline pops. For longer form articles, headings throughout the copy can help you kill two birds with one stone: make your content easier for the reader and give you more opportunities to include your keywords in a prominent place.
Where SEO is concerned, headlines help to "structure the data and provide hierarchy so search engines understand what the page is about and how to index it properly," says Taylor.
Body Copy
It is important to incorporate your brand keywords into body copy throughout the content of your website in order for it to rank highly, but Taylor stresses making sure they appear as authentic as possible. This not only means that you should avoid stuffing content with keywords, but that you should use variations of your keywords as well, which also adds semantic meaning. Taylor offers the keyword "dog photos" as an example. Rather than using that term five times throughout your copy, you may instead chose to use "puppy pics," "canine shots," etc.
As Taylor explains, you should write your content for people, not for search engines. If done properly, the content will still rank.
URL
Best practice for URLs, according to Taylor, is similar to that of titles and meta descriptions—keep them as short as possible, but make sure to include your brand name, primary keyword or both where possible. Not only will this be more attractive than a huge, clunky headline with a medley of incomprehensible letters and numbers, but it will help search engines rank your content more highly. Your CMS may auto-generate a URL for each page on your site, but you can always adjust if it doesn't fit this strategy.
Follow Charles: @CharlesHTaylor
Follow Hayley: @that_hayley