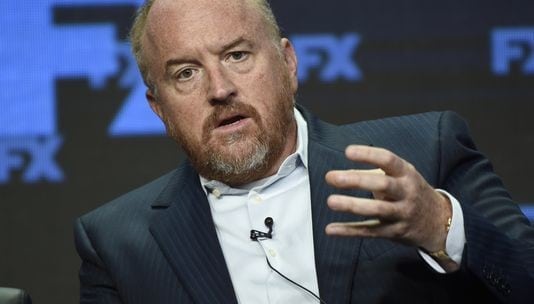 As any PR professional knows, reputation is everything. And if anyone still doubts that, the #MeToo movement has arrived to awaken us all.
At this very moment the reputations of comedian Louis C.K. and Alabama Republican Senate nominee Roy Moore are in free fall as a result of news coverage of their alleged sexual misconduct.
On Nov. 9 The New York Times and The Washington Post broke stories painting troubling and detailed pictures of the allegations against each public figure. Louis C.K. stands accused by five women of sexual misconduct. The five women were comedians at early stages of their careers. The premiere for Louis C.K.'s new film, "I Love You, Daddy," was canceled moments before the Times story broke.
When offered a chance to comment, Louis C.K.'s publicist, Lewis Kay told the Times, "Louis is not going to answer any questions." Arguably, the multiple accounts are doing all of the speaking necessary to tear down the comedian's reputation.
Moore faces accusations that he made sexual advances on four women in their teens when he was in his 30s. The story comes at a pivotal time for Moore, who is slated to run in a special election Dec. 12.
Who's next?
Follow Sophie: @SophieMaerowitz