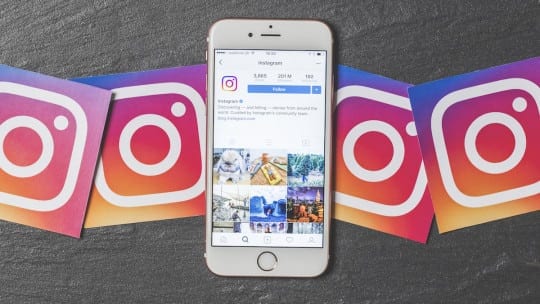 In a move that was long overdue, Instagram announced that it would allow for scheduling of posts ahead of time—but with a twist. You can't schedule a post directly on the Instagram app, but you can schedule through one of Instagram's partners, such as Hootsuite, Sprinklr or Sprout Social.
The feature was announced yesterday, the latest in a series of updates being rolled out for the Instagram Graph API redesign. Other previously announced highlights of the redesign include the ability to find posts that the account has been @mentioned in, comment moderation and further insights of organic content.
"Businesses rely on the convenience of scale, flexibility, and security and this release is bringing all three to our customers," Jeremy Wood, VP of product marketing at Hootsuite, told PR News. "We have already seen an outpouring of excitement from our customers in the short time since launch, and expect to continue to see strong interest in this feature."
While the ability to schedule posts was applauded by many social media managers, there's a fear that an increase in quantity may lead to a decrease in quality.
"Any time you see publishing made more manageable, you will see an increase in posting—and that's great," says Danielle Brigida, national social media manager for the U.S. Fish & Wildlife Service, who will discuss Instagram strategies at The Social Shake-Up Show, May 7-9 in Atlanta. "My only hope is that it doesn't reduce the amount of time people spend on the platform engaging with one another, so that it remains a meaningful experience."
The feature has long been on the wish list of social media managers hoping to simplify the management of large volumes of content and multiple accounts. According to Hootsuite CEO Ryan Holmes, scheduling Instagram content "has been the No. 1 request for our 16 million customers." And many social media pros took to the web to voice their excitement:
Right now, these features are only available for business accounts on Instagram, but the company says that development of these features for non-business profiles will begin in 2019.
A representative from Instagram was not available for comment.
Connect with Danielle: @starfocus 
Connect with Samantha: @samantha_c_wood