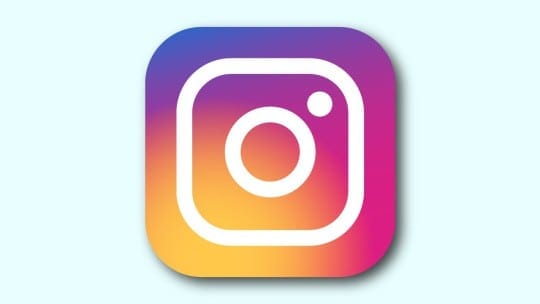 Instagram might be the best social platform for reaching people who actually like to engage with brands on social media. According to a study from GlobalWebIndex, 53% of Instagram users say they follow their favorite brands on the platform, a higher percentage of brand engagement than that indicated by users of Twitter, LinkedIn, Pinterest, Tumblr, YouTube, Reddit and Facebook.
There's only so much a brand itself can do on Instagram, though, to win followers and inspire engagement. Third-party endorsement from Instagram influencers can make a real difference. The question is, where to begin?
"The fundamentals of building an influencer program, whether for PR or social purposes, are generally the same regardless of media," says Karen Do, senior manager, brand social media, for Adobe. "For Instagram specifically, there are a few ways you can to build your network that I recommend."
Do lays out these fundamentals here:
Extend Existing Relationships
If you have an influencer network already (e.g., on Twitter, Facebook, Snapchat), there's likely someone who's highly active and who's built a following on Instagram. Build off existing relationships you have and extend them onto Instagram. The big benefit? Crossover across social networks versus just on one.
---
Learn more about working with influencers at PR News' Media Relations Conference, which will be held Dec. 8 at Washington D.C.'s National Press Club.
---
Organic—Getting Hands On
Follow influencers creating content relevant to your brand. Engage with what they share and consider direct message outreach if there's more you want to say. If you simply love the work, consider asking their permission to regram with full attribution and share the context in how you'd use the image. Or, engage with them to ideate ways to get them involved with your brand, whether it's a channel takeover or simply a sponsored post they share on their profile. The Instagram community is creative. Work with them on ideas that would make sense for the brand and that would remain authentic to the individual.
Influencer Agencies
Let's face it—it takes time and effort to find, engage and nurture the influencer relationship. So some help from an influencer talent agency may be the way to start or grow your efforts. The number of agencies marketing their influencer network is on the rise. Influencer agencies have expertise in negotiating the cost and terms of engagement, and can sustain the relationship on behalf of the brand.
Follow Karen Do: @KarenDo
Follow Steve Goldstein: @SGoldsteinAI