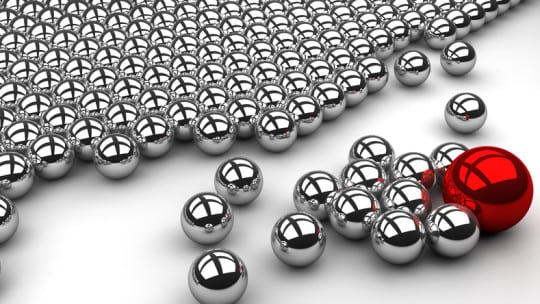 So, you've snagged an influencer for your brand's next campaign...Now what? According to John Walls, director of brand PR for luxury & lifestyle brands at Hilton Worldwide, maintaining good relations with influencers is more complex than one might think. Below, Walls shares four points to keep in mind as you begin to correspond with your industry influencer: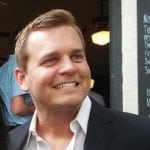 Developing a relationship with an influencer is just like dating. You have to find common ground and learn what the influencer needs. As in dating, the best influencer relationships are based on mutual benefit and a significant amount of trust. Make sure to keep in touch long after a campaign has concluded; engaging continually with an influencers' social media posts is a quick and informal way to let them know you value their work, and remind them who you are. A retweet or share never hurts, either.
Needs of influencers may vary. Influencers' requests change from country to country and from social media to traditional media; hence, brand communicators should avoid a one-size-fits-all approach to influencer relations. This often comes into play at Hilton Worldwide, as social influencers and traditional media representatives are grouped together on media trips the brand organizes to locations in the Hilton portfolio.
---
Want to up your influencer and media relations game with insights from PR pros at Rosetta Stone, SAP, The Nature Conservancy and more? Register today for PR News' Media Relations Conference Dec. 8 in Washington, D.C.
---
Social influencers value unique moments and high-quality visuals. This means they may not need the whole press package that traditional media wants. Consider the types of posts your target influencers create on a regular basis, and what resources they might require to do so. Is it a high-res version of the company logo? Access to a visually appealing locale? An appointment with your brand's go-to photographer? Pay close attention to influencers' social media habits and aesthetic before approaching them with the specifics of the campaign.
All influencers expect timely delivery of content. Even if you're working with a no-frills mommy blogger or outdoorsy mountain man, keep your interactions professional. As with offering a journalist an exclusive on a time-sensitive story, make sure to give your influencers everything they need from the get-go, and maintain an open line of communication. Social influencers work in a world of rapid-fire communications and might bristle if an email or instant message goes unanswered for long.
This story was adapted from the Nov. 14 edition of PRNewsPro.
Follow John: @whereswalls
Follow Sophie: @sophiemaerowitz
Follow Seth: @skarenstein