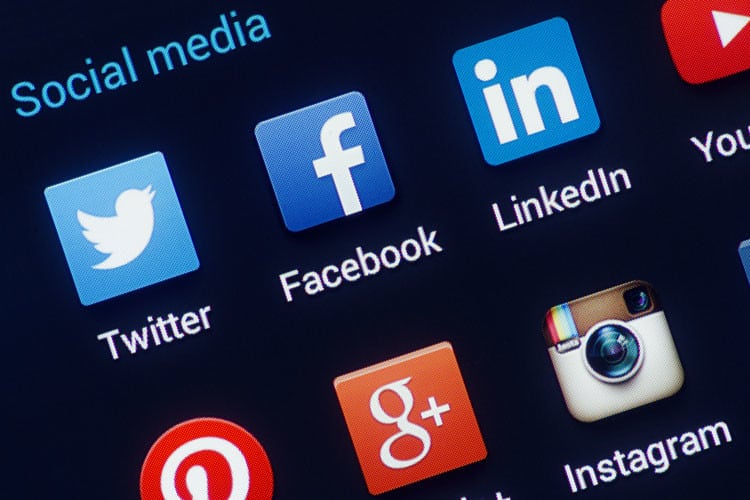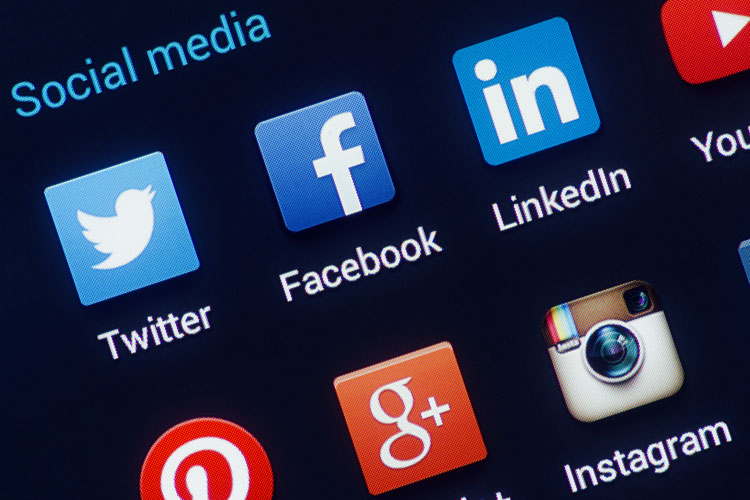 As the big social networks continue to move closer to the pay-to-play model, the lines between PR and advertising are becoming even more blurred. Don't fret though, because this isn't a bad thing. After all, social media without paid media isn't as "social" as it once was.
What's important to remember with paid ads on social is to spend your money wisely. There is absolutely no reason to put cash behind every post. In fact, doing so will only hurt your efforts in terms of overall reach and engagement. The most effective promoted content has a symbiotic relationship with organic posts.
Determining the optimal balance between organic and paid on social can be tricky. It varies by brand and it all depends on the overarching campaign or strategy, but when done right can significantly increase engagements per dollar spent. To get the complete rundown on paid advertising on social media—from what type of content works to measuring your work effectively—join PR News on Jan. 20 for the Ad Placement on Social Media webinar.
If you can't wait until Jan. 20 to get the full scoop on paid ads on social, here are a few things to keep in mind while creating content that your audience is sure to get a click out of.
Use captivating images and links
Images have proven capable of delivering more comments and shares than any other post type. A simple tweak would be to add more images or links, which could boost your average engagement rate. Incorporate key messages into images to ensure quicker recognition of key points and a better opportunity to maintain a brand style.
Determine the duration
How long do you want the campaign to last? Depending on the ad type selected, the length of a campaign could vary. While a promoted post should run approximately 24 hours, other campaigns call for longer timelines. Know your time frame before you start to get great results with minimal spend.
Make a clear call to action
If there isn't one already in the title, make it quick and to the point in the body. Think carefully about what you want users to do, then make sure it's prominent and expressed in simple language for the best results.
Follow Mark: @MarkRenfree