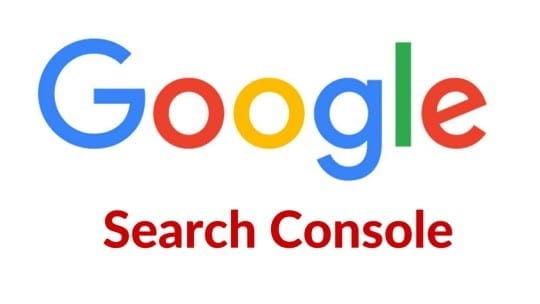 If you want a better website with better content, Google Search Console should be one of your first stops. It's a powerful set of tools that can give you valuable information on errors you may have in your code, usability, search traffic and so on. And yes, there can be a slight learning curve if you're new to it.
In the PR News Guidebook: Google for Communicators, Chris Hornak, owner of Blog Hands, argues that fluency with these tools is well worth the afternoon or two it might cost you to learn how to use them. He provides a thorough guide to using Search Console to maximize your search engine optimization and save yourself time and money. But to distill this advice into its briefest form, excerpted below are Hornak's five simple steps to follow for your first foray into Search Console:
Add your site and verify it: This is step one. Create or log on to your Search Console account, add property (your site), and follow the steps to verify that you are someone with access to the site. Take your time and get this right. It gets a lot more interesting very quickly afterward.
Link Google Analytics: An optional step, but one that will give you the best information between both sets of tools.
Make a sitemap: This is an ideal way to ensure that Google crawls all of your website.
Test your robots.txt file: Google's tester tool ensures that your robots.txt file is error-free. It's a good thing to do.
Crawl for errors: This section of the Search Console lets you know what, if any, errors are present on your site. Armed with this information, you can fix the problems before they impact your page rank.
If you are looking for additional help with specifics in the Google Search Console, visiting the Google Search Console Help Center will not disappoint. It gives you valuable information about the console, how it works and what steps you can take to implement best practices for your site.
Follow Ian on Twitter: @ianwright0101