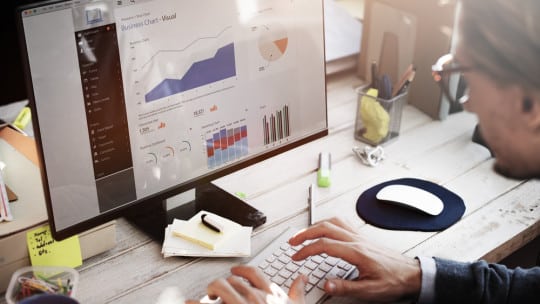 Google Analytics is among a PR pro's most valuable means of proving ROI on a campaign. But for communicators that consider themselves more wordsmiths than STEM experts, it can be challenging to move past "analysis paralysis" when approaching a complex tool like Google Analytics.
At PR News' Google Boot Camp on Nov. 17 in New York, Jocelyn Whittenburg, product marketing manager at Google, and Jon Silver, digital director at Golin, spoke about Google Analytics from a communications perspective. For PR pros just getting started using the tool, both speakers stressed the importance of setting specific KPIs for each campaign. Below, Whittenburg and Silver share six key performance indicators to guide communicators as they draft their GA game plan: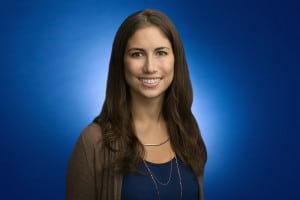 User behavior. What content is most effective at grabbing your target audience when they visit a website? Compelling images? Snappy written copy? Brightly colored buttons? Google Analytics' new feature Optimize allows PR pros to make small tweaks to websites (changing placement of buttons, images etc.), which can greatly assist with increasing user engagement with a page and accelerating conversions.
Number of conversions. This varies by industry, but might include mailing list sign-ups, downloads, clickthroughs or purchases. Whittenburg advised communicators to use Google Analytics as a scorecard to measure KPIs like conversions (specifically using the Data Studio feature).
Number of page views and unique page views.  Page views encompass the number of overall views (can be the same user visiting more than once), while unique page views are views from different individual users.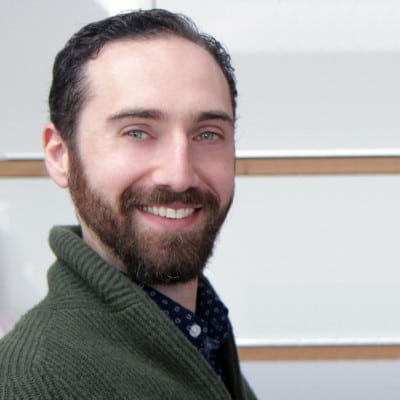 Dwell time and bounce rate. Silver sets the optimal time for a user to stay on a site at 10 minutes. Bounce rate is the number of visitors who leave almost immediately after hitting a landing page.
Referral traffic. Silver related one case study wherein a paid promotion sent users to a client's website. He was able to see where those referrals were coming from—even in cases where users were visiting another site in between the referral link and the target page—using Google Analytics' Behavior tab (Secondary Dimension>Acquisition>Source).
Traffic spikes and dips. Silver advised communicators to set an email alert from Google Analytics whenever web traffic significantly rises or declines, so PR pros can take action in real time when a campaign is failing to land, or double down on tactics that are performing well.
Follow Jon: @jonmsilver
Follow Sophie: @sophiemaerowitz