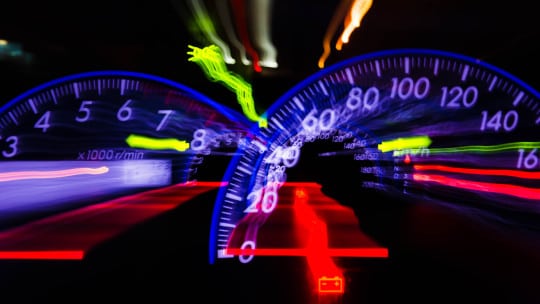 Does your organization measure results before, or after, a campaign has run its course?
Logic would favor the latter, but for Whitney Drake, who leads General Motors' Story Bureau and Analytics function, measuring campaigns from the start is the key to more meaningful metrics—not to mention a more insights-driven workplace culture.
"We're trained from a young age to look at measurement after we do things, whether it's checking results of a school test or playing a sport and looking at the final score. What we don't always do is try to measure from the beginning, using insights to change our behavior along the way," says Drake.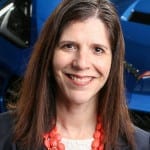 Drake, who will be speaking at PR News' Measurement Conference April 16-18 in Philadelphia, shares four tips for cultivating a workplace culture that fosters ongoing insights.
Use data to articulate campaign goals. Before starting a campaign, Drake says communicators must ask: What data exists around the target audience? Is there primary or secondary research you can use? And next: What are you looking to achieve?
Says Drake: "At General Motors, we use a lot of automotive studies, as well as conducting our own primary research. We're always asking: Is there anything we can leverage data-wise to get us closer to the desired result?"
Look at insights as ever-changing. "What you thought was a good metric a year ago might need to change today," says Drake. "We've seen that many times as digital and social practitioners. We need to be constantly refining how we measure to drive [a data-driven] culture."
---
Hear from Whitney Drake and a host of other communications measurement experts from SAP, Comcast, KPMG and more at PR News' Measurement Conference April 16-18 in Philadelphia.
---
Take a method-based approach. Drake's team has done rotations as part of General Motors' Operational Excellence group, which uses the data-based Six Sigma model to improve business processes. The group's studies aim to increase quality and reduce defects, thereby driving better insights and results. "We use data to solve complex problems, whether it's efficiency, cost savings or a combination of both," says Drake.
Specifically, Drake uses Six Sigma's DMAIC (Define, Measure, Analyze, Improve and Control) process to look at a given problem, draft a problem statement and attempt to fix it. "But you don't try to fix anything until you've done the testing," says Drake. Next, the group moves into the control phase, setting their plan into motion.
Hold cross-departmental trainings. Drake says her team sits down with other divisions at General Motors to walk them through different types of reporting and how those reports work. "We train them to use insights at the beginning and not just the end of a given campaign. We're working to spread that way of thinking across our communications function, sharing case studies where we used insights to drive messaging," she says.
For instance, Drake's team used a survey to determine what time of year the highest number of teenagers were turning 16, and therefore likely to be getting their licenses. This helped Drake perfectly time an announcement for a teen driving campaign to win press coverage for the company.
Follow Whitney: @qoswhit