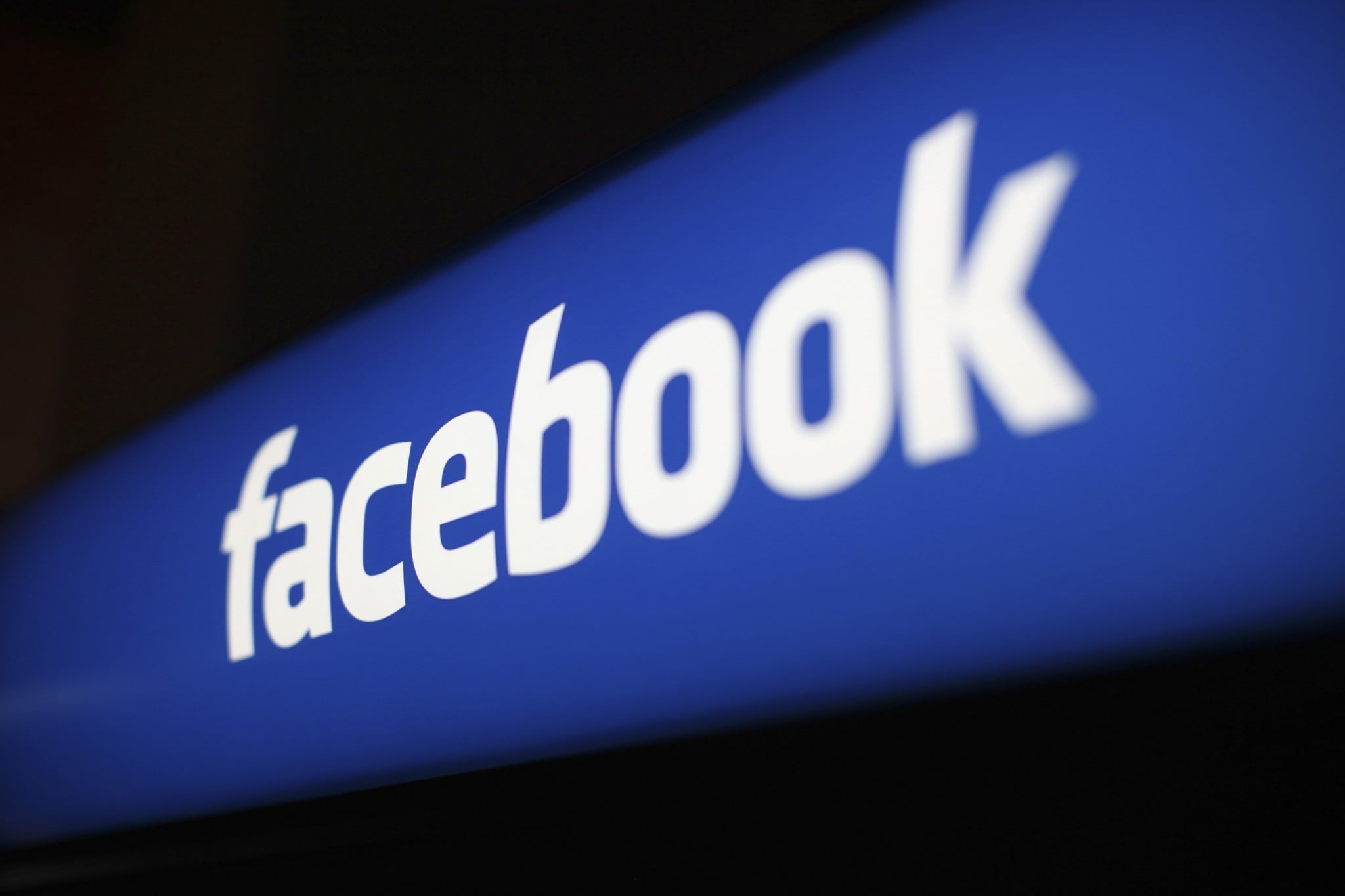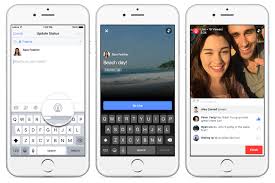 To say Facebook is doing well seems a gross understatement.
The social media behemoth's Q4 results last week revealed gaudy financial numbers. As CNBC's Mad Money host Jim Cramer, who's been wary of Facebook until recently, said last week, "Facebook is pretty much unstoppable right now and might stay that way for years to come with its investments in Instagram and WhatsApp, which I now believe [it] stole for $19 billion, given its phenomenal growth rate and green field for advertising."
Yet many of the figures that matter most to PR pros did even better than the impressive financial results. Monthly active users hit 1.59 billion, topping the Street's prediction of 1.58 billion; mobile monthly active users reached 1.44 billion, again exceeding predictions of 1.43 billion. A significant first: More than 90% of monthly and daily active users were on mobile platforms. Users are watching 100 million hours of video daily on Facebook and Mark Zuckerberg spoke of creating a dedicated spot solely for video viewing. YouTube can't be enthused about that.
Akin to a shark that must move forward or perish, Facebook, just hours after its stellar financial results were reported, announced a live video service that seems aimed at devouring Twitter's Periscope. In a Jan. 28 post, product manager Vadim Lavrusik unveiled details of the service for "everyone in the U.S. via iPhone." He added, "We plan to start rolling this out to the rest of the world over the coming weeks." Unlike Periscope videos, though, these live broadcasts can be archived indefinitely on a user's Facebook page.
Providing the feature to Android users is in the works and will be available "soon," Lavrusik wrote. In August, Facebook made Live available for Public Figures; later it became available for Verified Pages. In December the company said it had begun testing Live for all users.
The implications for PR pros seem apparent: There's a new, seemingly easy way for influencers and fans to share your brand's message via live video on the world's largest social network. And, as we noted, the videos can be saved for later viewing, which seems to be a plus for brands, or anyone hoping to rack up large numbers of views. Of course, offering videos from a live event is not an easy task. In addition, the legal ramifications of citizens providing live video of public events, such as sporting contests, could be problematic.
To share their live videos, Lavrusik wrote, users can "tap on Update Status and then select the Live Video icon. You can write a quick description and choose the audience that you want to share with before going live."
During the broadcast of a Live video, users will "see the number of live viewers, the names of friends who are tuning in and a real-time stream of comments." Unlike Periscope, whose live vids expire after 24 hours, a Facebook user can save their Live videos on their "Timeline like any other video, which you can then delete or keep for your friends to watch later," Lavrusik wrote.
News Feed will allow Facebook users to discover Live videos from friends and celebs they follow. "While watching a live video, you can tap the Subscribe button to get notified the next time the broadcaster goes live."
Seth Arenstein is Editor of PR News. Follow him at: @skarenstein