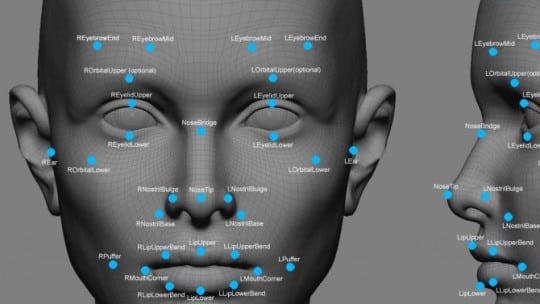 It's difficult to be at a PR conference and avoid hearing that video and photographs are exploding on social media platforms. As of last November, Instagram said there had been 40 billion photos shared on its platform. Mary Meeker of Kleiner Perkins Caufield & Byers estimated in her most recent report that 3.25 billion photos are shared daily on Facebook, WhatsApp, Instagram and Snapchat.
It makes sense then that brand communicators are anxious to capture data related to imagery as they measure their PR efforts and use such metrics to shape corporate strategy. As Johna Burke, EVP at BurrellesLuce and North America co-chair of AMEC, says, "It's not a surprise to see the visual demand rise in social media. The better you understand all implications of your coverage, including image association, the more accurately you will be able to understand and predict shifts and changes in brand awareness."
In a recent column for PR News Pro, Margot Savell, SVP, head of global measurement, Hill+Knowlton Strategies' Research + Data Insights, provided the following insights about visual media and measurement.
Visual Enhancement of Text is Nothing New: While capturing data from imagery on social media is an emerging trend, using photos to enhance a written story is old news. "For more than 100 years, the inclusion of photos alongside text in newspaper and magazine articles has enhanced brand awareness and the value of brands' PR efforts. This value has been reflected in analytics; measurement professionals have always given higher scores to print coverage (and later, online articles) with images."
A Picture Is Worth 1,000 Words: Owing to some of the statistics mentioned at the start of this article, equating a picture with 1,000 words, especially in the context of social media, is a conservative estimate, particularly for brands, Savell quotes several sources as saying.
Pictures Speak, But Do They Really? You've included a photo of your product on social and the brand name is clearly seen in the image. This counts as a mention of your brand, right? Not necessarily. As Savell writes, "If you are basing your understanding of brand awareness only on the volume and outcomes of text posts, you could be missing "hidden" mentions of your brand—meaningful conversations that use visual language—and therefore, deeper brand insights. You could be missing up to 80% of the true picture (pun unintended)." Fortunately there are tools that will recognize brand names and logos in imagery, Savell writes.
Face It, You Should Measure Them, Too: What about facial recognition? Wouldn't it be useful to know when a celebrity, a politician or a sports star is caught socially engaging with your brand? Fortunately several vendors are working on such technology to measure such instances. More than that, it is hoped that facial detection technology eventually will be used to capture emotion, sentiment and demographics. "By harnessing the power of image analytics, PR and marketing organizations can uncover hidden posts, have a bet- ter picture of how brands are perceived online and use that social intelligence to drive future strategy," Savell writes.
Follow Margot Savell: @margotsavell
Follow Seth Arenstein: @skarenstein