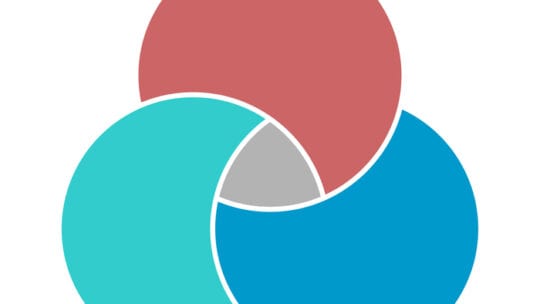 Societal improvement can be frustratingly slow. As a business leader and communication professional, I find it painful watching organizations repeatedly fail to learn from their mistakes.
For example, major media outlets have had their share of PR predicaments over the past few years related to diversity, equity and inclusion (DEI). These situations often have their roots in unethical behavior in the workplace.
Another media company experienced a problem this month when ESPN reporter Rachel Nichols's hot mic rant went public. Allegedly, network leadership took almost no substantive action until the rant surfaced in a July 4 NY Times article. Again, allegedly, ESPN knew of Nichols's remarks last year. At some point it suspended a Black producer for two days for making Maria Taylor, the target of Nichols's rant, aware of the tape. Post-July 4, ESPN pulled Nichols off the air, though she returned subsequently.
Media companies hardly are the only ones falling short in their DEI, ethics and communication challenges. The chancellor of UNC totally missed the mark in a July 6 message about the university's decision not to grant tenure to Nikole Hannah-Jones. In a rambling statement posted on the university's website, Chancellor Kevin Guskiewicz failed to heed basic principles of effective crisis communication: Acknowledge the failure. Quickly. Apologize. Communicate clearly how you will make things right.
While we expect our organization leaders to make ethical decisions, too often we are disappointed when they repeatedly fail to do so. Despite numerous studies that demonstrate the bottom-line value of diversity in the workplace, too many leaders seem to lack the courage to act.
What can crisis pros do? Carol Ann Underwood, a graduate assistant at the Plank Center for Leadership in Public Relations at the University of Alabama, writes, DEI "efforts do not make an organization moral or ethical. Ethical companies produce thoughtfully diverse and inclusive workplace communities." She adds, "DEI efforts are dependent on an ally with strong virtues and an established belief that a person's ability is enhanced by difference."
Crisis pros can take the lead by supporting others, working with leadership first to identify opportunities. Next, develop and nurture the kinds of positive outcomes that foster an inclusive environment that leads to more profitable performance.
When responsible and ethical leaders do the right things, it not only makes for a happier workplace. It resonates with customers, investors and the broader community, and it builds the brand and enhances reputation. Simply, it is just good business.
–Deb Hileman
Deb Hileman, SCMP, is president and CEO, Institute for Crisis Management.