Media Relations
July 31st, 2023 by
Nicole Schuman
The more availability and knowledge PR pros have to educate the reporter, the easier the job for everyone.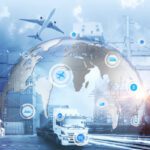 July 26th, 2023 by
Carly Lang
Now that supply chains have stabilized, getting bites from reporters on supply chain story pitches requires a bit more strategy. Here are five ways to increase your odds of securing media interest.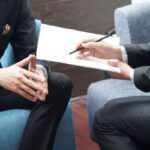 July 13th, 2023 by
Erika Bradbury
In this data roundup, we look at journalists' response rates for podcasts and explore tips for pitching podcasters. We also review a study examining the value of thought leadership and the importance of getting your executives to post on social.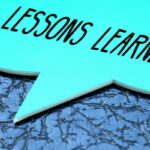 July 3rd, 2023 by
Arthur Solomon
As the coverage of the 49-page indictment of the former twice-impeached President Donald Trump continues, there certainly will be numerous additional PR lessons. But for the time being, there are several lessons from the current coverage that PR practitioners should remember.
June 1st, 2023 by
Karnika Bahuguna
Establishing media relations in a foreign market requires persistence, research, genuine interest, and a collaborative mindset. Our contributor explains how the basics of media relations, however, remain the same, irrespective of the market.
May 31st, 2023 by
Nicole Schuman
Several PR veterans provided tips on how to proceed when it comes to offering an exclusive to a journalist.
May 24th, 2023 by
James F. Haggerty and Thom Weidlich
A big challenge to handling media relations around a lawsuit is understanding the rise and fall of media interest as the litigation drags on. Our contributors tell us how.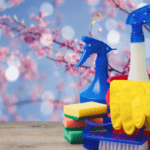 May 17th, 2023 by
Diana Bardusk
Now that spring has sprung, many brands and communicators are knee-deep in 2024 planning. As you're tackling your spring cleaning, take this time to refresh your media mindset with these five earned media trends.
April 26th, 2023 by
April White
Our author suggests considering these things when faced with a breaking news and timing dilemma.
April 25th, 2023 by
Nicole Schuman
With the removal of blue checkmarks for those previously verified, pitching and media relations strategies that included Twitter become a bit more complicated.