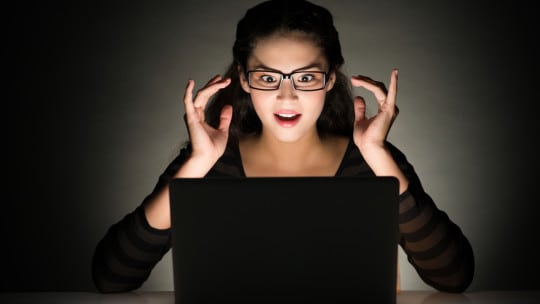 Tough, but true: A PR pitch has about eight seconds to grab a reporter's attention before it gets ignored, marked as spam or deleted. And while the text within the pitch copy might suit a particular reporter's beat to a T, major outlets have become increasingly reliant on video and photo content in the current visual-thirsty digital landscape. So, to risk being passed over for coverage, today's PR professionals must be able to incorporate visual assets into their content.
Meagan Phelan, executive director of the Science Press Package at the American Association for the Advancement of Science (AAAS), will be speaking on incorporating visual assets into pitches at PR News' Media Relations Conference on Dec. 8 in Washington, D.C.
Below, Phelan shares four best practices for incorporating visuals into content targeted at the media:
Reporters greatly value B-roll video. This is supplementary video footage that supports the interview footage. At AAAS, it shows the science in action, as best as it can be showed–whether that is by capturing a device in action or a procedure as it happens, or whether that is by representing a process in a more abstract way, through demonstrations that represent planets with Styrofoam spheres, for example.
Reporters prefer "process" video over "talking head" video. If there's a way to show research instead of having someone explain it—even if that means investing in an infographic or animation—skip the "talking head" video and go for the still illustration.
---
For a deep look at visual storytelling in pitches and content, influencer relations and crisis management on social media, register for PR News' Media Relations Conference Dec. 8 in Washington, D.C., at the historic National Press Club.
---
Keep visuals like animations and infographics simple, without too many labels. Limit the word count in your infographics so that the images are easy to read; trust that charts and graphics will speak for themselves. Be wary of captions that counteract a photograph's ability to break up text for more visual interest.
Provide GIFs related to the research (or content). These elements are important when promoting on social media platforms.
Follow Meagan: @MeaganPhelan