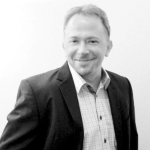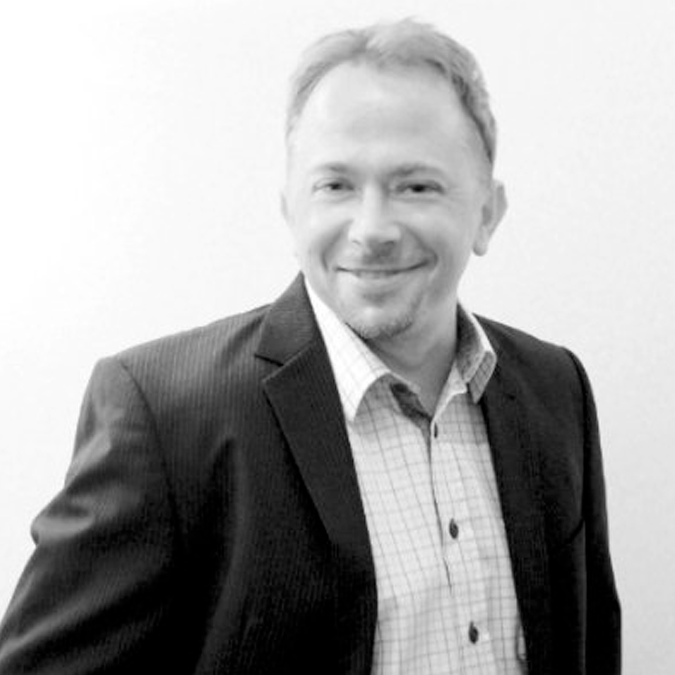 50 Game-Changers of PR for 2017
Lars Voedisch
Managing Director & Principal Consultant
PRecious Communications
PR News recently asked its community to tell us who should be listed among the top game-changers of PR in the last few years. Here, we look at game-changer Lars Voedisch. Check out the complete list of the 50 Game-Changers of PR for 2017.
Lars Voedisch is the founder, managing director and principal consultant at PRecious Communications, a company which began as a one-man boutique agency in 2012 in Singapore, and has since grown into a regional full-service marketing, digital, media and PR consultancy with teams across the globe.
Before starting PRecious, Voedisch worked at Dow Jones, Fleishman-Hillard, DHL and was appointed Executive Director of Hill+Knowlton. He has been working in Asia since 2003 and has become a well known and highly respected figure within the profession.
Voedisch frequently speaks at global industry events, is a regular commentator in the media discussing the future of PR, and is consistently asked to guest lecture at top institutions.
Voedisch inspired PRecious to give new startups and firms a voice to help them accomplish their goals. He believes that PR is far more than numbers, that success in the industry should be measured in meaningful outcomes rather than clip counting. He also believes PRecious should consider itself a collective of business consultants first—inspiring team-members to learn about the businesses they're advising to provide them with the best possible guidance and strategies.
Voedisch is constantly inspiring his team with his passion and belief in the PR industry. He is always able to advise his team on how to efficiently provide the best possible results to their clients and he understands how to push individuals to preform at their full potential.
Most Interesting Fact Not Found on Lars' Resume
I've done quite a 360-degree turn on communications—started as a journalist for print and then radio, first with the armed forces and then three years with a statewide station during my studies in economics and management after which I was drawn to the in-house perspective of corporate affairs and corporate communications for about five years with DHL across Asia Pacific. To round it all up, I had stints with two of the most established global PR consultancy firms, Fleishman and HKS, with an interruption of three years to drive the corporate communications business for Dow Jones's solutions in Asia Pacific; effectively a business development and subject-matter expert role focused on media monitoring, analytics, discover and engagement. This actually laid the foundation for me being not only very measurement but also business focused: how can I support my clients's business objectives. Too often, PR becomes a vanity metric based on historic or desirable outcomes with only limited connection to actually creating a business impact.
Lars' Advice to His 20-Year-Old Self
Well, at 20 I just joined the army and had a dream opportunity to work for the radio station to inform and entertain our soldiers around the world on missions abroad. At the same time, I was offered the opportunity to join the fast track to become an officer, which I turned down in favor of the media focus. To be frank, I'm still torn. What I would certainly tell my younger self would be to not use the limitations of some of my university courses as an excuse but to find and join more state-of-the-art discussions on leadership, management, strategy and human resources. Luckily I found AIESEC early, or it rather found me, opening the world for me; bringing me to places from Croatia to Ivory Coast, from Egypt to El Salvador. I think I was adventurous enough to make my mother role her eyes often, but somehow I feel I should have been even more daring!
Lars' Profession in an Alternate Universe
Psychologist or a race car driver. Psychology, as I'm constantly interested in trying to understand the other's perspective, thinking, reasoning. Racing cars, as my dad used to be involved in Rally Driving before I was born, and my rather spiritually engaged arts teacher in high school actually predicted I would one day become a Formula One driver. That aside, most likely it's the German inside me, somehow having gasoline and some engineering genes in my DNA with the wish to use high-powered machines to control the uncontrollable through talent, passion and, last but not least, instinct.