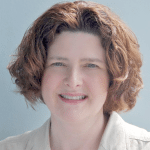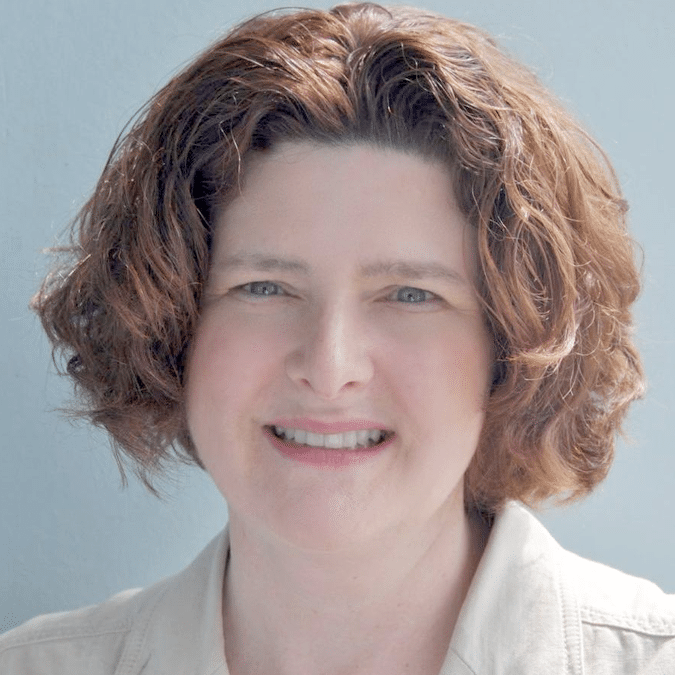 50 Game-Changers of PR for 2017
Bobbie Carlton
Founder
Innovation Nights and Innovation Women, Carlton PR & Marketing
PR News recently asked its community to tell us who should be listed among the top game-changers of PR in the last few years. Here, we look at game-changer Bobbie Carlton. For more, check out the complete list of the 50 Game-Changers of PR for 2017.
Bobbie Carlton is all about bringing people together in innovative ways.
In 2009, Carlton started Mass Innovation Nights, a monthly meeting in the Boston area that gives 10 local entrepreneurs and start-ups a chance to showcase new product launches in front of social media-savvy professionals. These "crowd-promoting" events now typically generate more than 1.2 million social media views each month. More than 1,000 companies have launched new products for free this way and have received a collective $1.3 billion in funding.
Carlton also created Innovation Women, an online speaker's bureau that matches professional women looking to increase their visibility with event managers looking to gender-balance their panels and conferences. In the first year, the website matched more than 150 companies with speakers and the site now boasts almost 1,900 members.
With these two programs, Carlton encouraged a sense of community and connectedness via digital channels to expand opportunities for otherwise overlooked professionals. And those are in addition to her day job as founder of Lexington, Mass.-based integrated public relations firm Carlton PR & Marketing, which specializes in working with small- and medium-sized companies.
Bobbie's Advice to Her 20-Year-Old Self
"While my first thought is to tell my 20-year-old self to jump into working for myself earlier, the reality is that every job I had and every boss and mentor taught me something that I bring to bear today. How about, 'Buy stock in Google in 2004'?"
Most Interesting Fact Not Found on Bobbie's Resume
"I can make a convincing case for being involved in more new product launches than any other PR person. Between 30-plus years in PR and marketing, the last nine as the head of my own agency, and the success of Mass Innovation Nights, I would put my numbers up against any other PR pro's."
Bobbie's Profession in an Alternate Universe
"An engineer or a movie director. So much of what I do today is centered around getting women (especially technical and entrepreneurial ones) onstage at conferences and events. I'm continually in awe of these amazing women, what they accomplish and what they create. And, speaking of create, a shout-out to Patty Jenkins for directing 'Wonder Woman,' the ultimate case in representing. Can I be Patty?"