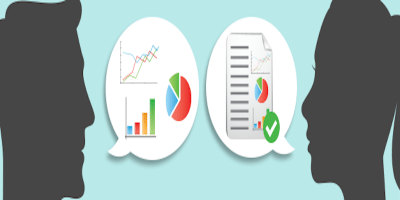 When developing a PR measurement plan, there's going to be no shortage of data. A major problem for communicators is not getting lost in the deluge of information that comes along with digital communications. But after metrics are decided and the data is gathered, what's the best way to present it?
This is where a PR dashboard comes in. Data visualization is a term that tends to be used loosely in the discipline. A lack of understanding stems from the various offerings PR pros have to choose from. Not only are there various tools, but each one can potentially do very different things.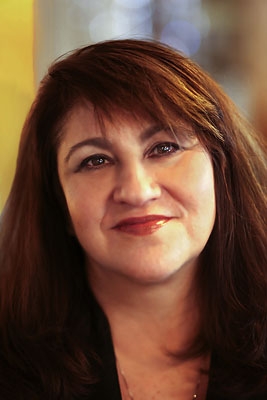 When thinking about how to use dashboards to display campaign data, there are really two types of data visualizations to choose between. According to Margot Savell, SVP, head of global measurement, Hill+Knowlton Strategies and speaker at the upcoming PR News Measurement Conference on April 21 in Washington, D.C., the two types of dashboards available to communicators are online dashboards and monthly reports.
Online Dashboards
Frequently positioned as "anytime, anywhere," they provide the bells and whistles to showcase your brand's media success in real time. The best let you slice and dice data to your heart's content.
In an instant, you can see how you stack up against competitors, find out if your coverage is trending positive, or learn who owns a topic in the media. You can discover the most up-to-date list of influencers in conversations that are important to you, determine which words are most frequently associated with your brand, and view content in different media channels.
In some cases, with just a click you can review results in various geographies and languages.
With a couple of keyboard strokes, you can open your online dashboard on your computer, phone or tablet. Or you might want to have large projections on the walls in your command center to immediately see reactions to breaking news, or just to track trends during a meeting.
Users love these shiny toys. But online dashboards can range from $2,000–$25,000 every month, depending on features and pricing structures.
The high cost makes an online dashboard truly valuable when PR pros spend time viewing and analyzing data regularly, discovering things that can drive strategy and improve outcomes.
Monthly Reports
More frequently, when people ask for a dashboard they simply want one slide in the executive summary of their monthly reports to visualize PR results.
The content of that slide depends on your communications and business goals, and what constitutes success for your brand.
For example, you might want the first slide to be a visual of winning metrics—those that demonstrate your best media achievements that month. Or you might want to display charts with business metrics and high-level insights to share with senior leadership, instead of sending a lengthy, time-consuming report to read. You could also show charts with your data on one slide and competitive intelligence on another.
The cost of a dashboard slide or two is typically included in monthly reporting fees, and as a static visualization, it is considerably less expensive than an interactive online version. However, this type of dashboard won't help you evaluate trends in real time and lacks the anywhere, anytime capabilities.
Join PR News for the PR Measurement Conference taking place on April 21 at the National Press Club in Washington D.C. to get the full scoop on everything PR measurement from professionals from organizations like Bloomberg BNA, Hill+Knowlton Strategies, Aflac, the Department of Defense and more!
Follow Margot: @MargotSavell
Follow Mark: @MarkRenfree