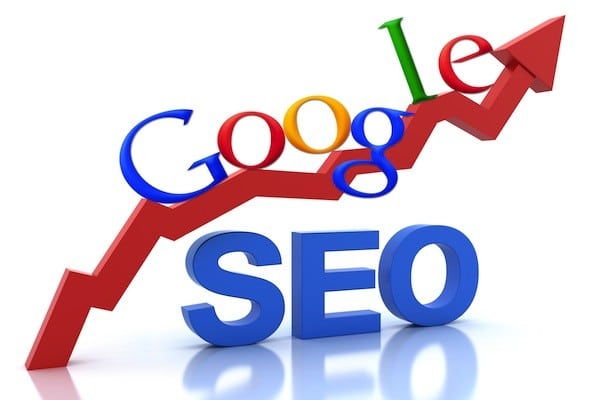 How do you generate business leads? There's no silver bullet to answer that question, but one tactic is Search Engine Optimization (SEO). At least 50 percent (yup, 50 percent) of our leads come through organic search, and mostly via Google, which still dominates.
Did you know that organic search results are 8.5 times more likely to be clicked on than paid results?
So, beyond keywords, which are critical, what's the secret sauce? Google hasn't revealed exactly how it grades businesses for search, and it keeps changing its algorithm. But there are a number practices that will help.
Here are some:
Content, content, content
Creating and refreshing content on a website is one of the best ways to rank higher in a Google organic search. Add content to your site daily if you can. If not, post new content regularly. Make sure you include quality backlinks, which also help search rankings.
Leverage your blog
Your blog is the easiest way to create content. Write about what you know–your business. Not only does this help your search results, it also establishes you and your business as industry thought leaders. Again, don't forget the legitimate backlinks and also include "Related Articles" at the end of your blog to help boost your Google standing.
Be social
Your social channels can be another great source for content and capture potential prospects looking for your business. But don't make the mistake of stand-alone social. Add social buttons and content to your website–and conversely, make sure your social channels are re-directing readers/viewers back to your website.
Claim and maximize your Google My Business listing
Here's a dirty little secret: Playing to Google's strengths will help organic search. You definitely want to claim your Google My Business listing and then ensure it's fully-functioning with all relevant information. Those listings provide information for pop-ups that appear locally for searches–and they are another part of the mix that Google uses to rate your business. With a good Google My Business listing, your chances of coming up higher in the local results increase.
Get Reviewed
Do Google reviews help search results? "The short answer is yes. Google reviews do help improve search rankings and overall SEO results. While there are a lot of factors involved with search rankings, online customer reviews can be a strong signal to search engines that communicate trustworthiness and authority," according to Leverage Marketing. So make sure you ask customers and clients to review you, especially on Google.
With these five tips for better search results, you'll be well on your way to embracing the flood of new business prospects coming your way.
David Landis is president/CEO of Landis Communications Inc, which is celebrating 30 years in PR