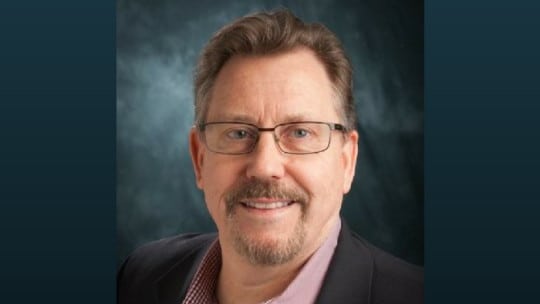 As part of a new continuing series, PR News is shining a spotlight on the communications professionals who attend our live events.
Our community spans a vast array of industries and companies in the B2B, B2C, nonprofit and agency sectors. We've found that despite the variety of their industry sectors, PR News event attendees face common challenges and always are open to sharing what they've learned.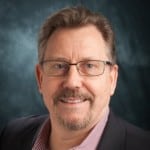 And so we shine the spotlight on Christopher Bacey, associate director, corporate communications at KPMG, who attended our Measurement Conference in Philadelphia in April 2018. Christopher lives in Union, New Jersey.
My typical work day
I get in and check email to see what surprises the day will bring. I look for any media or executive communications requests from late previous day or early morning that need to be handled. Also, I check my calendar for the day's innumerable conference calls and tasks they bring. Next, I check KPMG's daily briefing of media coverage. Then, I look at priorities for media outreach, social media tasks and potential media pitches, bylined articles and press releases in the works or that can be developed to help increase our share of voice.
One thing that always makes me happy at work
When a media pitch or story idea gets picked up intact or getting media coverage that is factually accurate or reflects our firm's messaging.
What I'm most proud of so far this year
I am extremely proud of media relationships I've built with top-tier media, including establishing a regular article series on CIO.com for our partners to express their views and trust of reporters and editors who cover us.