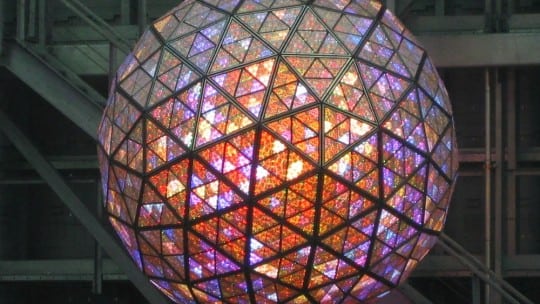 While the rest of the world sets its New Year's resolutions by way of renewing dormant gym memberships or starting diets, PR professionals face a task that's perhaps more daunting: setting communications goals for 2018.
To get a broad sense of some common New Year's hopes and dreams, we asked eight communicators—all of whom will be speaking at PR News' DigiComm Summit, Feb. 22-23 in Huntington Beach, Calif.—to share their PR resolutions for the coming year. Their answers ranged from better time management and recruiting talent to building relationships and creating more personalized content.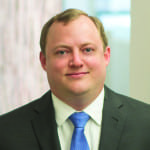 Ryan George, Assistant Vice President of Marketing & Communications, 1st Global
"Get more of our company executives involved in our PR efforts. We need to have our best and brightest on board and believing they have a voice in building the brand. They are the experts with boots on the ground in specific areas of our business and can provide the most insights."
Ashley Dos Santos, Director, Communications, Ticketmaster
"Spend more time with people and significantly less on email. Real conversation fosters the most meaningful relationships with everyone from reporters to colleagues to clients."
Morry Smulevitz, Head, U.S. Public Affairs, AbbVie
"Help my team focus on priorities, doing fewer things more efficiently and with greater impact for our business and our patients."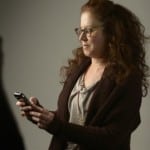 Lauren de la Fuente, VP Communications & Marketing, Boingo Wireless
"Read more content that inspires and challenges me. Keep finding new, innovative ways to tell the Boingo story."
Adrianna Hosford, Senior Vice President, Ketchum
"Dedicate more time to mentoring young talent in the communications field."
Aaron Strout, CMO, W2O Group
"Spend more time on targeting new recruits with our social media efforts. There is a talent war going on; good PR is no longer just about connecting with prospects through social."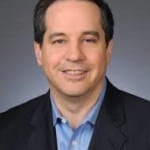 Andrew Bowins, Executive Director, Corporate Reputation & Digital Engagement, KPMG
"2017 was an era of content pollution and people tuned out and no longer trust what they are reading. Time to get back to the basics and create meaningful content that resonates with a defined audience and moves them to action."

Ken Peterson, Senior Communications Director, Monterey Bay Aquarium
"Make certain all of our communications channels are sharing messages that will help us achieve our highest organizational priorities. This means crafting narratives we can tailor to reach different audiences, while still reinforcing common themes."
Follow Sophie: @SophieMaerowitz