An online newsroom is a crucial part of a successful PR strategy. But how can you optimize your newsroom to its full potential?
There are many tips and tricks to be found when you search for inspiration online. Luckily, it boils down to just five essentials to keep in mind to create the best newsroom possible.
1. It Starts With Accessibility
It may seem a no-brainer, but make sure to check if your newsroom is easily accessible. It's also best to check if the hosting company can cope with large amounts of traffic (during a crisis or event, for example), updates of servers and databases, and technical issues that might arise—it may save you a lot of headaches later on.
Accessibility is not just a question of technical or hosting capabilities. Potential visitors should be able to easily find your newsroom, the information they are looking for and the person or team they'd like to contact. By adding a link to your newsroom on the homepage—using best SEO practices and giving your newsroom an obvious name—it will be easier for your visitors to find what they're looking for. And don't forget to include your PR officers' contact information in the newsroom and on every press release.
2. Easy and Intuitive Navigation
Visitors may reach your newsroom from various places—a  social media platform, a newsletter, another article on your website, an external link or another place where a link to your press release can be found. This means that most visitors have little or no context for the press release. They may not know where to find interesting pages on your website and other relevant articles. So, make it easy for them to stay on your website longer by adding an obvious menu structure, a distinct search bar and links to relevant pages and articles.
Place yourself in the shoes of a potential visitor. What do you expect to find when visiting your newsroom? Check out examples of other companies to see if their navigation inspires you to revise your own. Ask some people you know to visit your newsroom and identify possible obstacles. And evaluate your newsroom's navigation periodically to make sure it's up-to-date and meeting today's standards.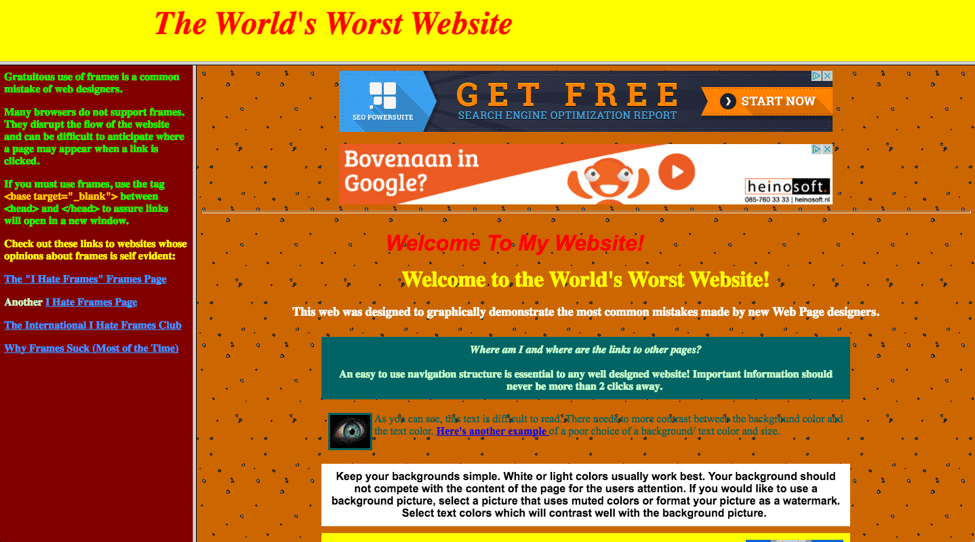 3. Shareability is Key
Shareability is essential for a successful newsroom. Visitors expect to find links to your social media channels and buttons to easily share content on their own social profiles. To make sure visitors know what to expect, include social media content in your newsroom and press releases. This provides the opportunity to show extra content that might be of interest to your visitor, and presents your organization as one that posts interesting content regularly.
Along with including social media in every relevant aspect of your newsroom and press releases, there are other ways to make sure your content can be shared easily. Make sure the newsletters and mailings you send out include a working "forward to a friend" link—content that has been forwarded by an acquaintance is usually given higher value. Adding embed codes and using file-sharing sites like YouTube and SlideShare make it easy for visitors to freely share your content. New potential leads who have not yet visited your site may come across your content through these channels.
4. Look and Feel Matters
Make sure your visitors recognize your brand and brand story easily. That way, you provide context and put your name out there. The look and feel of your newsroom should correspond with your main or corporate website to provide a consistent experience and let visitors know where they've ended up after clicking a link. This enhances trust, provides clarity and creates relevant context for your visitor, which improves your bounce rates.
The look and feel of the newsroom should also provide a clear, pleasant and engaging way of consuming the content you provide. Publishing large amounts of text without any visuals and just a few paragraphs makes it very difficult to read the information you are sharing. Enrich your news release with images, infographics and video. Use a media gallery to group all visuals you have used so visitors can view those in a gallery module, and download and share these images on other platforms and websites. The use of link buttons and clear CTAs support an enjoyable experience for your newsroom visitors and makes it easier to act upon the information they have just consumed.
5. Spark the Conversation
Having a certain amount of visitors on your website or newsroom doesn't say too much about the conversation you're having with them. To build lasting relationships with your audiences, make sure interactions flow in both directions. Is it easy for visitors to engage in a conversation with your organization and the relevant team members when they visit your newsroom? If not, you might lose the best (and sometimes only) possibility to connect with a visitor.
Include contact information in the newsroom and in all press releases of the relevant team members and the general contact information of the organization, where applicable.
Add comment forms on press releases, link to social media channels where visitors can comment on posts, and include a contact form or contact information for visitors who want to comment on a press release.
React to all comments on your press releases and social media channels in a timely manner and engage in the conversations started by your visitors and followers.
Focus on a responsive website and make sure all functionalities are available on mobile devices.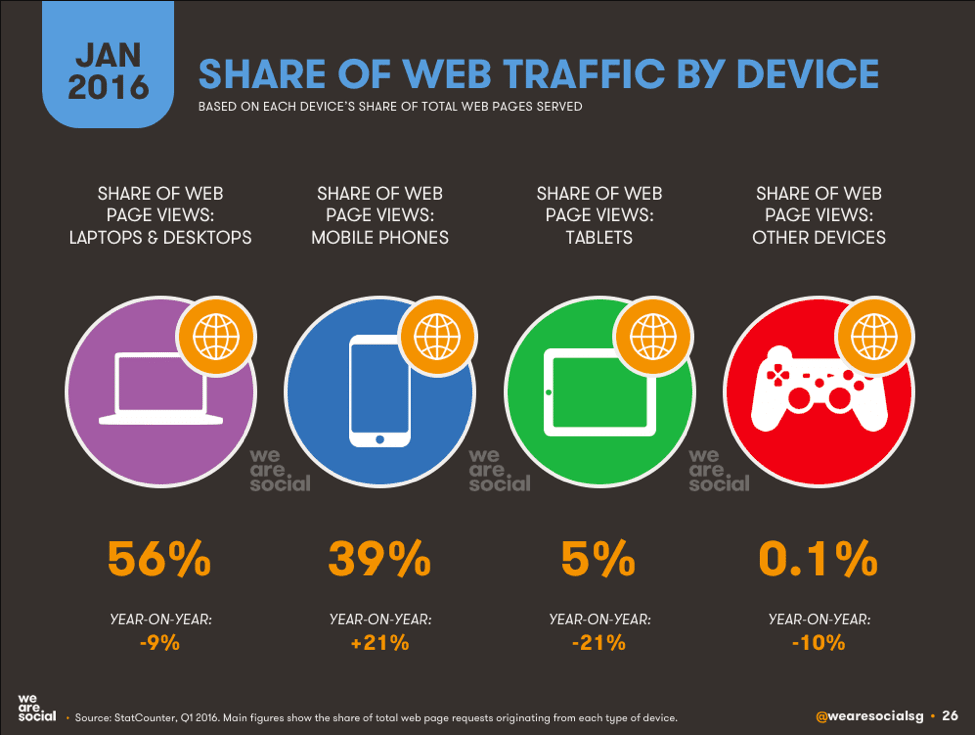 Think About Who You're Trying to Communicate With
Using and improving your newsroom should always focus on the person you're trying to communicate with. Measuring the way visitors use your newsroom should provide valuable insight. Asking your visitors for feedback may also be a valuable way of gathering input, but be careful not to overcharge your visitors. If you focus on your newsroom's visitors, you should be able to get the most out of it and successfully support your PR strategy with a user-oriented online presence.
Are you curious to see how an online newsroom could support your PR strategy? Request a free 14-day trial to try it out.  

With over 15 years of experience in media and writing, Danitsja Koster has learned to juggle quality content and strict deadlines. She is currently working as a brand journalist at PressPage, where she focuses on communication, marketing and PR. She is fond of everything online, storytelling and amazing visuals. Finding an original hook for a story is something that will light up her day.
Connect with Danitsja Koster on Twitter @danitsjakoster, and on LinkedIn.
PressPage provides a SaaS PR platform with additional services for creation of advanced social newsrooms, virtual press centers and online media hubs. It enables brands to publish and distribute rich content, and provides direct insights into the results. PressPage empowers PR professionals by adding efficiency and effectiveness to their daily work routine.