Archive:
March 20th, 2014 by
Richard Brownell
This year's CSR A-List features top agencies and bold initiatives in the realm of corporate social responsibility.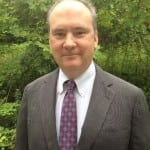 December 5th, 2013 by
Richard Brownell
Millennials are a much sought-after demo by communicators, but they're not an easy bunch to nail down. In 2008 and 2012, the Obama presidential campaign wisely targeted Millennials (born between the early 1980s and the… Continued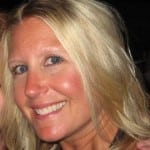 November 21st, 2013 by
Richard Brownell
Here's how to create an informative, well-written, and shareable press release that cuts through the clutter and reaches media and consumers.