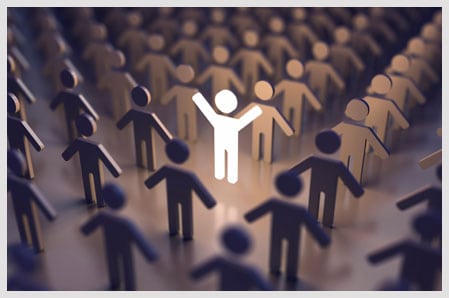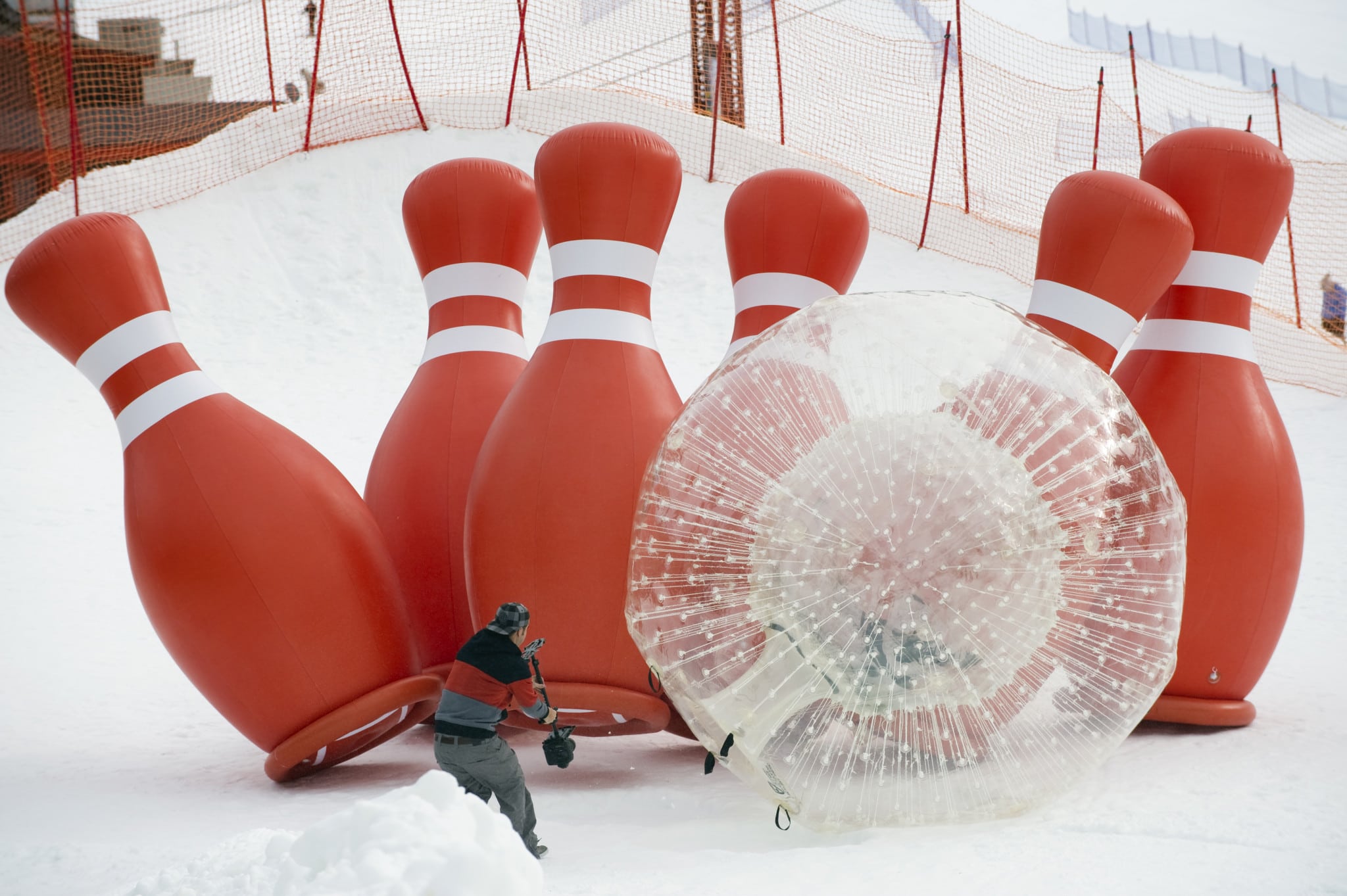 This article is part of PR News' series of mini-case studies showcasing successful agency/client partnerships.
As with many brands in the natural and organic food category, Bear Naked Granola saw impressive growth a few years ago. But as the health food category became more and more cluttered, the brand saw its market leadership slip as brand awareness reached a low point.
To break through, Bear Naked enlisted the help of Edelman to help tell an epic, compelling and authentic story that would resonate with Millennials.
The partners decided to specifically target Millennials who are active and show them how the brand could fuel their winter activities. To do this, they partnered with U.S. Winter Olympic athletes Hannah Kearney, a freestyle mogul skier, and snowboarder Chas Guldemond.
The campaign grounded itself in a series of videos focused on how the athletes would "one-up" their individual sports. The result was two videos that brought snow to the desert for Chas Guldemond and a "Whack-a-Mogul" run for Hannah Kearney.
Along with these videos, Bear Naked and Edelman issued weekly #OneUpIt challenges to its social audience, which asked consumers how they would go bigger with their winter adventures for a chance to win free gear.
But the pinnacle of the partners' efforts was a viral YouTube video developed in tandem with popular YouTuber Devin Graham. The team set up an epic human bowling alley on a mountain and the video saw more than 250,000 views in its first day thanks to rampant social sharing and word of mouth.
Through the amplification of paid and earned media the #OneUpIt campaign saw more than 320 million media impressions with 1,300 placements in targeted Millennial outlets with strong reverberation in national lifestyle and sports outlets like Mashable, Rolling Stone and Snowboard Magazine. The partners also generated more than 700 consumer entries in the #OneUpIt challenge, which itself garnered more than 100 million Facebook impressions. The partners also secured themselves a 2015 PR News Platinum PR Award for its work with video.
Find the right agency to fit your needs by searching PR News' newly-launched Firm Finder Platform today.
Follow Mark: @MarkRenfree