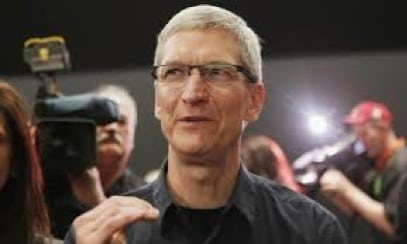 Winner: American Heart Association – AHA Social Media Diplomats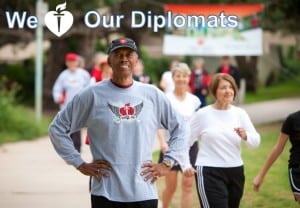 The American Heart Association, seeking real engagement with its social media community and hoping to motivate its members to actively support AHA's initiatives and goals, launched a volunteer program, Social Media Diplomats.
After targeting its most active users on its social media channels, the AHA social media team requested additional applications for the positions of both Participating Member and Content Provider. Participating members partake in social media events, such as Facebook/Twitter chats, local activation, etc.; post/comment/share on the AHA/ASA social media presences; recruit fans and followers; and act as an impromptu focus group, providing feedback when requested on organizational projects and creative. In addition to the responsibilities of the Participating Members, Content Providers work with the AHA social media team to create videos, draft blog posts, answer questions or host social media events.
The result: AHA's Facebook page saw a 479% increase in engagement in fiscal year 2011-2012. The Social Media Diplomats promoted and participated in eight social media events, such as Facebook or Twitter chats. In that time, the page grew to more than 250,000 likes with an average weekly engagement of 13,341. And @American_Heart, which was promoted by the Social Media Diplomats, grew more than 20,550 followers, with an average weekly engagement of 17,986. —Steve Goldstein
Honorable Mentions:
· American Society of Landscape Architects - ASLA Social Media Campaign
· Ogilvy Public Relations - The Society of American Florists: Making Flowers Mean Something More Through Social Media
· United Nations Foundation – Shot@Life's Blogust Campaign: A Blog Relay for Good