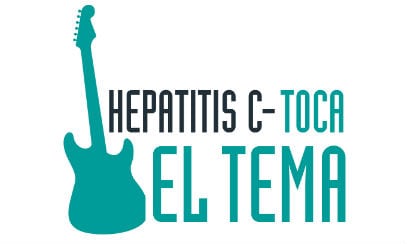 Winner: Biosector 2
After his father, José Secada, succumbed to hepatitis C in 2011, Grammy Award-winning singer Jon Secada announced that he was participating in Hepatitis C-Toca El Tema, which translates to "to touch the topic of hepatitis." Hispanic-Americans represent roughly 30% of the estimated 3.2 million Americans living with hepatitis C. Biosector 2 (B2) teamed up with Secada to build off the healthy foundation of its preexisting educational campaign, Tune in to Hep C, which focused on informing the at-risk Hispanic-American community about the disease.
B2 immediately set about creating an assortment of Spanish-language campaign assets—a Spanish-language website, hepatitis C fact sheets referencing statistics specific to the Hispanic community and PSAs featuring Jon Secada, among other elements. A media event in Miami, a prime hub of Hispanic news media, garnered national Spanish- and English-language coverage and campaign visibility.
The results confirmed the program's success, with 90% of media coverage including the campaign's central message that people to talk to their doctors about the disease. The Spanish TV, radio and print PSA culled 238 million impressions (the English PSA grabbed 53.7 million impressions). The most touching results came in the form of letters from children of Hispanic-Americans who lost a parent the same way that Secada did. The campaign is ongoing and continues to promote hepatitis C awareness among at-risk populations, like Hispanic-Americans.
Honorable mentions:
Esparza+ Business Communications and Latino NW Communications
Formulatin