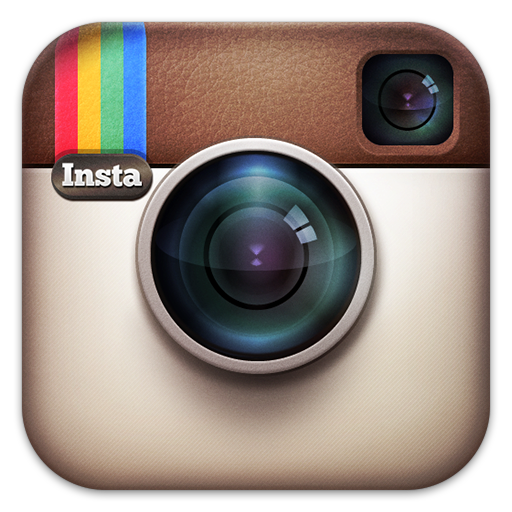 More Than Half of Top Brands on Instagram: Simply Measured finds that 54% of the Interbrand 100 companies use Instagram, the mobile photo editing and sharing app.
The study finds that the platform has grown 35% among brands in the last quarter, outpacing the growth of other social networks including Google+ and Pinterest.
Other findings include:
Brand activity has also increased: 34% of the Interbrand 100 now post at least one photo per week, up from only 26% one quarter ago.

Cross channel activity is powerful: The Instagram-Facebook combination has proved very valuable for brands. More than 90% of Instagram photos posted by brands were also shared to Facebook, allowing consumers to engage natively on both platforms. Brands actively cross post to Twitter as well, with 60% of photos being tweeted.

It's still early, but the time is now: Only eight companies on the Interbrand 100 have more than 100,000 followers, however those brands have seen an average 48% increase in followers quarter over quarter.

"Lo-fi" remains the most trusted Instagram filter among brands .
Source: Simply Measured
Follow Scott Van Camp: @svancamp01